Networking
SMM is expecting many international business and naval delegations.
In 2018, the SMM welcomed delegations from the following countries:
Business: Algeria, Egypt, China, Ghana, India, Iran, Canada, Malaysia, Nigeria, Poland, Russia, USA and Indonesia
Naval: Argentina, Brazil, France, Greece, Norway and United Kingdom
Furthermore, many parliamentary representatives, especially from Germany, will visit SMM as well.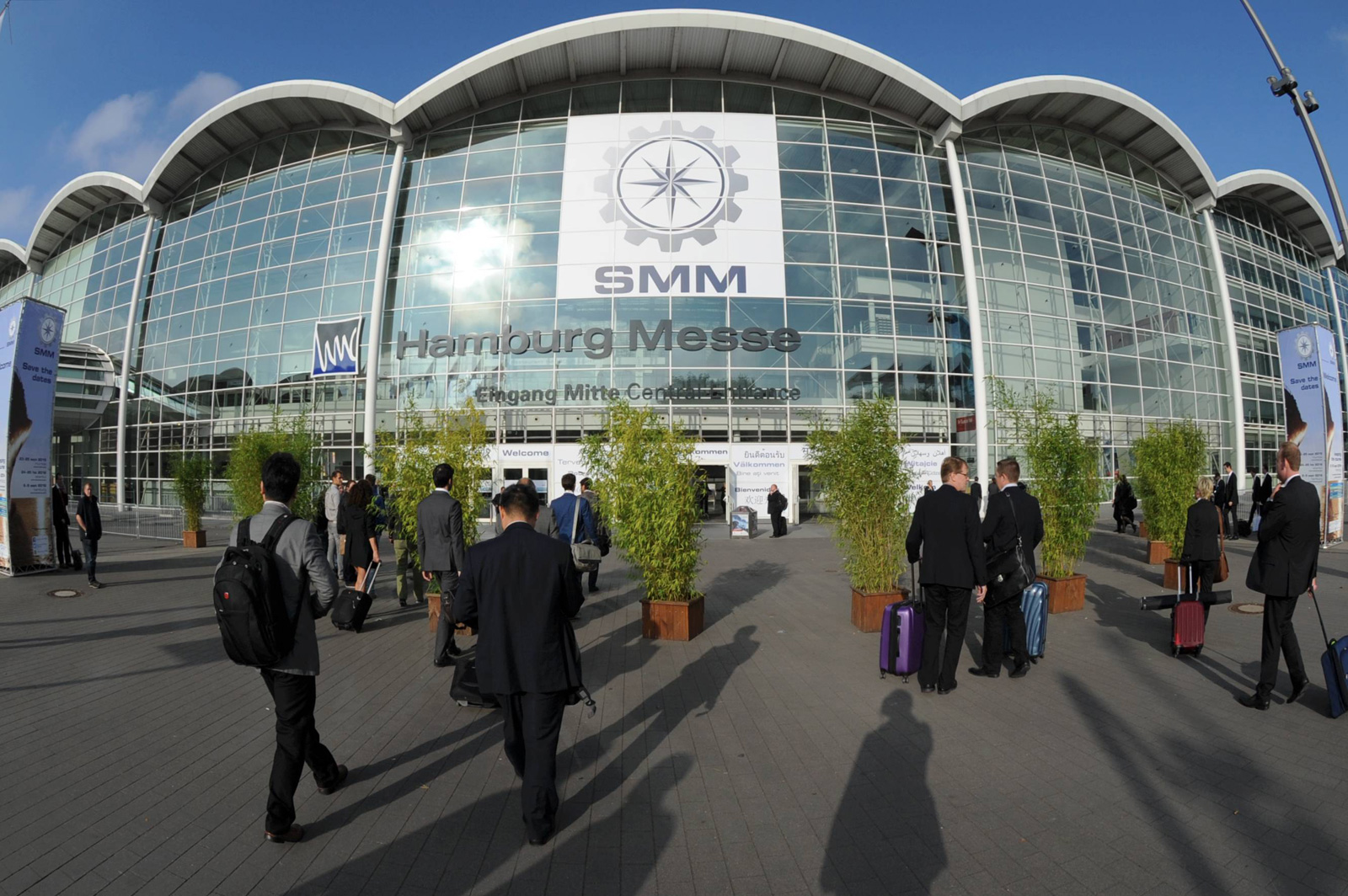 Att SMM, leading companies from all over the world meet together to present innovations, trends and future technologies. A comprehensive conference programme offers the perfect platform for politics, business and associations to learn and discuss the maritime industry's most important topics.
Do you want to be part of a business delegation from your country, or would you like to organise a delegation for your own association/institution or political body?
Please contact your SMM national agent directly or get in touch with us:
Cerstin Probst
Visitor Delegation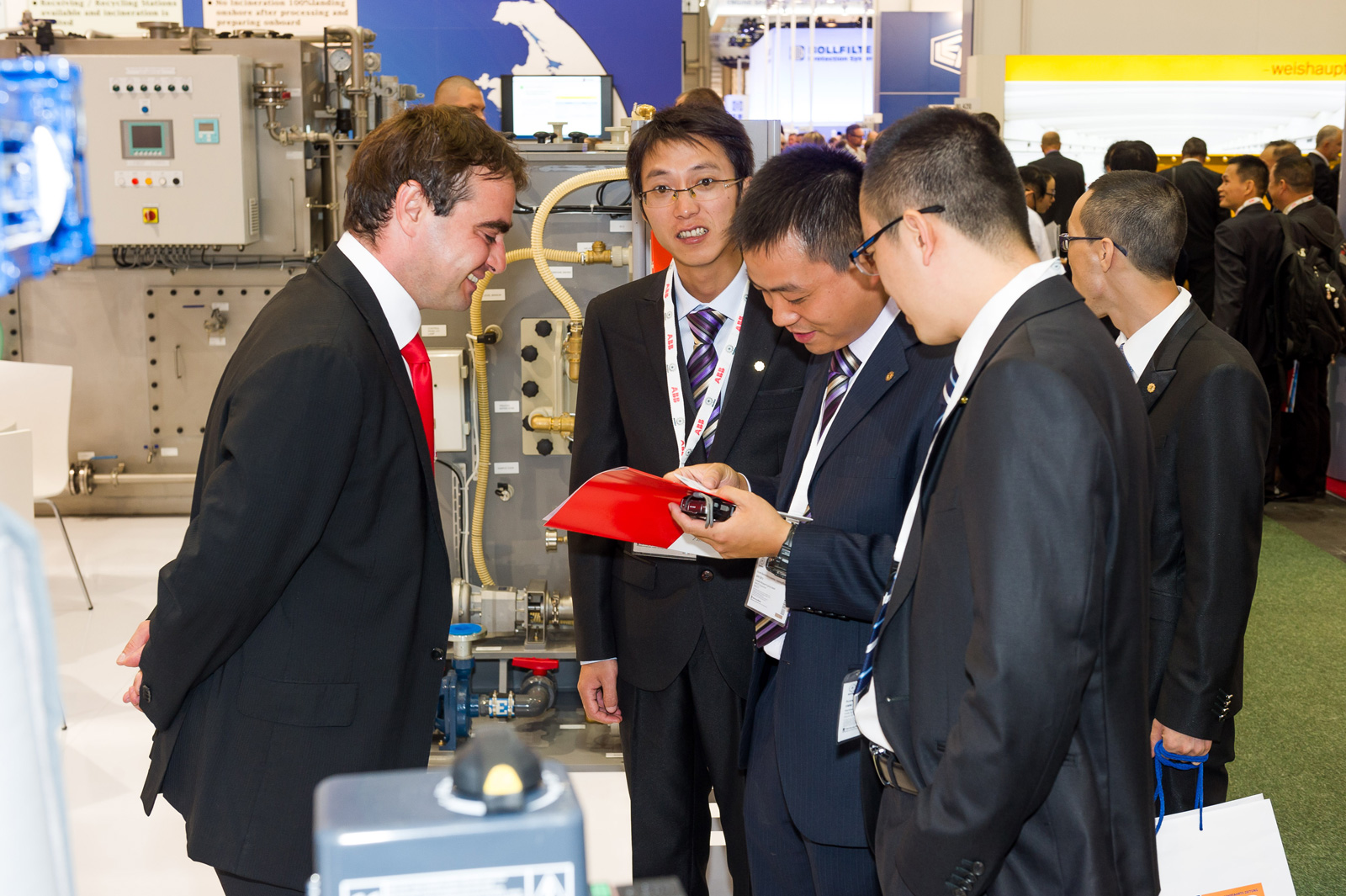 A key focus of MS&D 2022 is "Protecting the Seven Seas". How can navies and the maritime industry prepare for security issues such as future military and non-military threats or technological developments of manned and unmanned platforms in the context of the Fourth Industrial Revolution (4IR)?
We can offer naval delegations the following assistance:
Permanent passes for SMM
Free entry to SMM conferences: MS&D Konferenz, Maritime Future Summit, gmec, Offshore Dialogue
Help with visa enquiries
Guided tours of the exhibition halls
Organisation of corporate visits
...and other attractive services
Please contact:
Lisa Ludwiczak
Naval Delegations