SMM 2022
A successful anniversary
The 30th edition of SMM was everything we hoped for. After a long period of pandemic restrictions, it offered 2,000 exhibitors from all technology areas in the maritime industry, as well as more than 30,000 visitors from over 100 nations, the opportunity to finally meet in person again in Hamburg. To discuss complex challenges. To present groundbreaking innovations. And last but not least, to network, seek cooperation and forge alliances.
With about 80 speakers at the conferences, more than 160 speakers on the Transition Stages, and 16 start-ups pitching for the new SMM Maritime Start-up Award, the supporting programme has never been so popular. Once again, we've seen that it takes joint efforts to drive the maritime transition – and as organisers, we're grateful to know that SMM continues to be your platform of choice to connect with the industry's game changers.
Bearing your company's success in mind, we are pleased to announce that the next SMM will take place from 3 – 6 September 2024. We look forward to seeing you in Hamburg.
We have recorded various conference sessions, the programme at the Transition Stages as well as the official opening ceremony. Watch the supporting programme on demand.
Exhibitors at SMM 2022

The complete exhibitor directory for SMM 2022 can be found here.

We're excited about welcoming you as an exhibitor at the SMM in Hamburg form 3 – 6 September 2024. Please take a look at the attractive options we have in stock and seize the opportunities offered by the world's #1 platform for the maritime industry.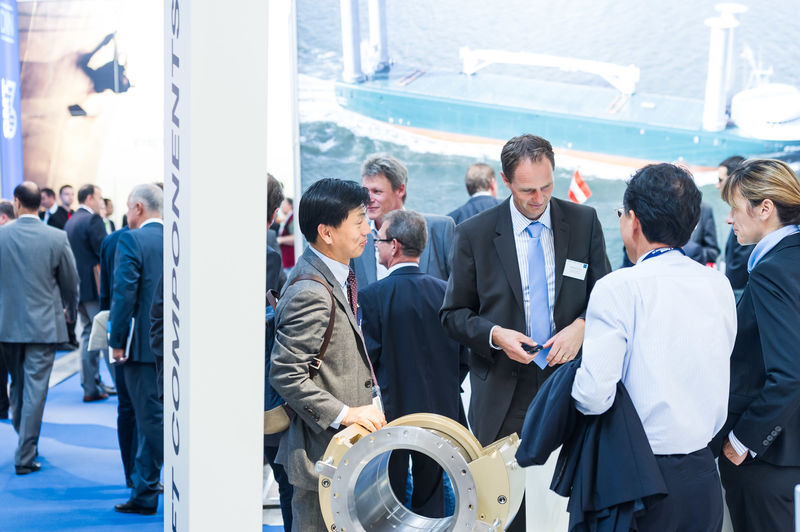 SMM through the years

For six decades now, SMM has been pursuing its mission to continuously build and expand a unique platform that highlights innovations and initiatives, encourages dialogue and cooperation, and helps drive business forward.
Hamburg
The city is known to have more bridges than Amsterdam and Venice together, but what strikes even more is that it bridges maritime tradition and modernity in many ways. The city brims with architectural greatness, an abundance of culture and nightlife beyond compare. On top of that, it offers space to relax.
In line with its motto "Driving the maritime transition", SMM is committed to pushing forward technological change and sharing scientific knowledge. As the world's leading trade fair for the maritime industry, it offers players from all sectors an excellently networked platform for professional exchange as well as for solutions and ideas that make important contributions to achieving industry-internal and global climate protection goals.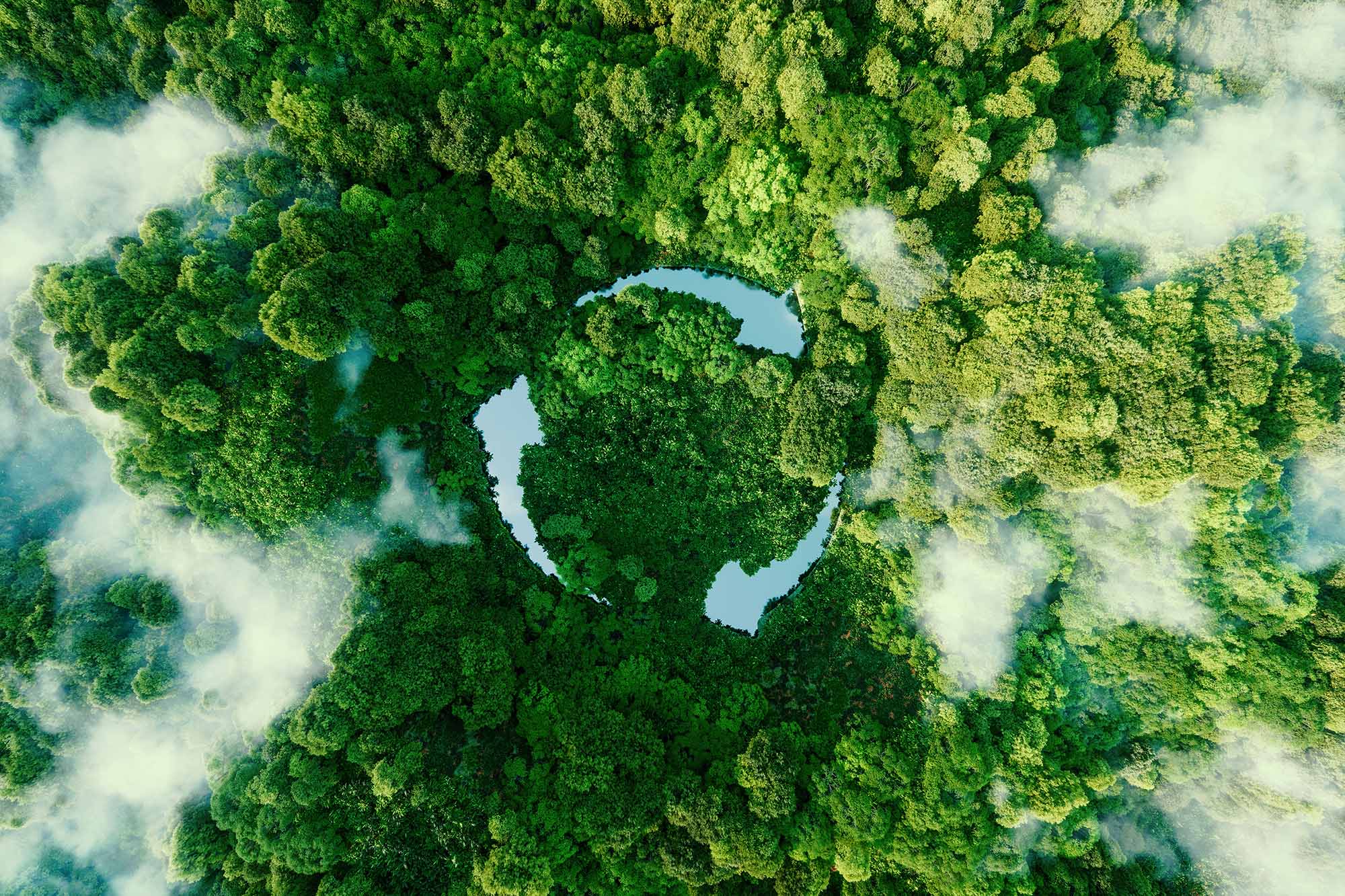 Date
SMM – driving the maritime transition
Opening hours
Tue – Thu 10 – 18
Fri 10 – 16
Halls
Halls A1 - A4
Halls B1 - B7

Entrances
Central Entrance (Messeplatz, A1)
East Entrance (Bei den Kirchhöfen, B4)
South Entrance (Karolinenstrasse, B6)
West Entrance (Lagerstrasse, A3)