Here you can find a selection of photos from SMM, which you can use for your editorial reporting.
Videos of SMM and all other events can also be downloaded from our media library.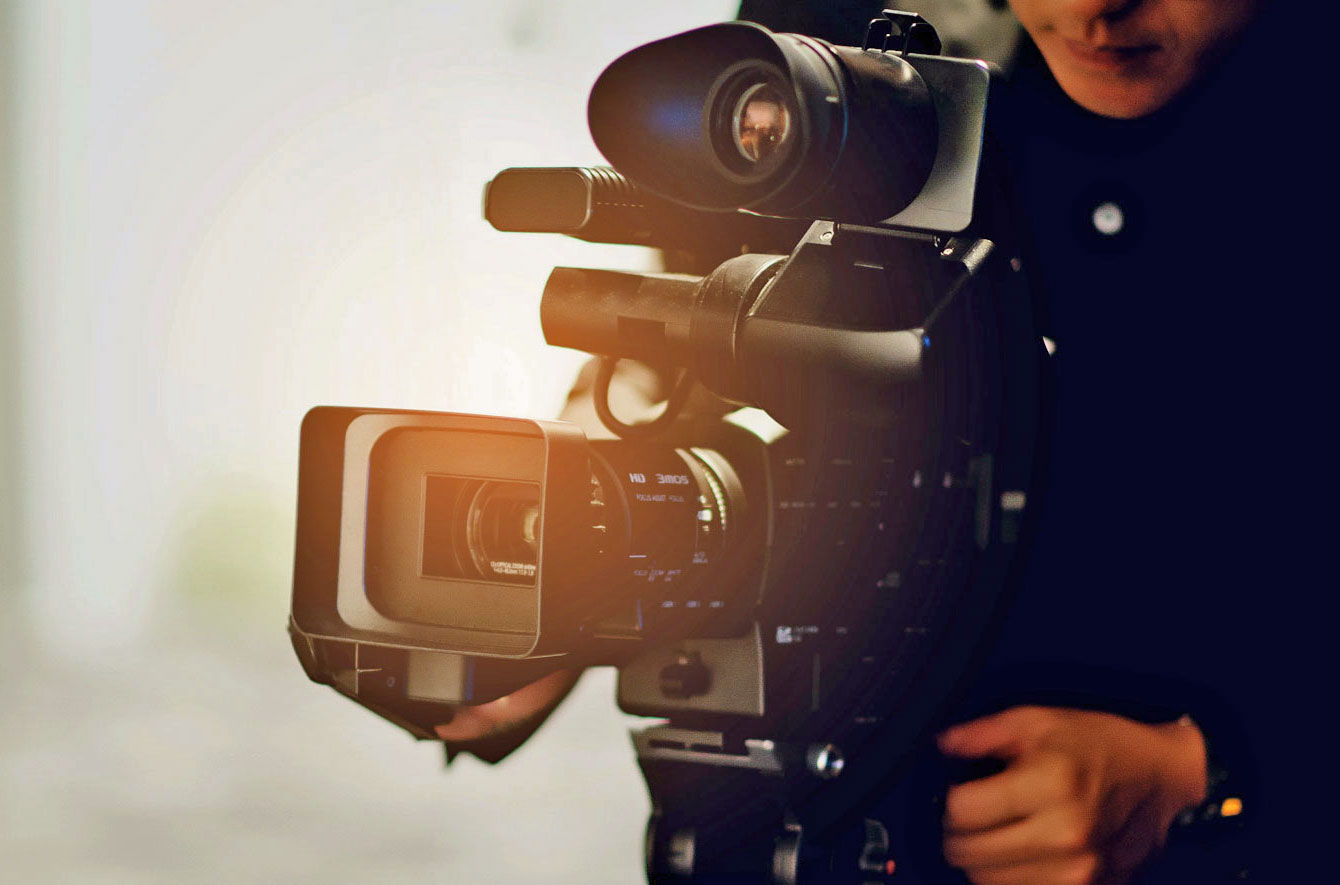 SMM logos in various file formats for printing and screen display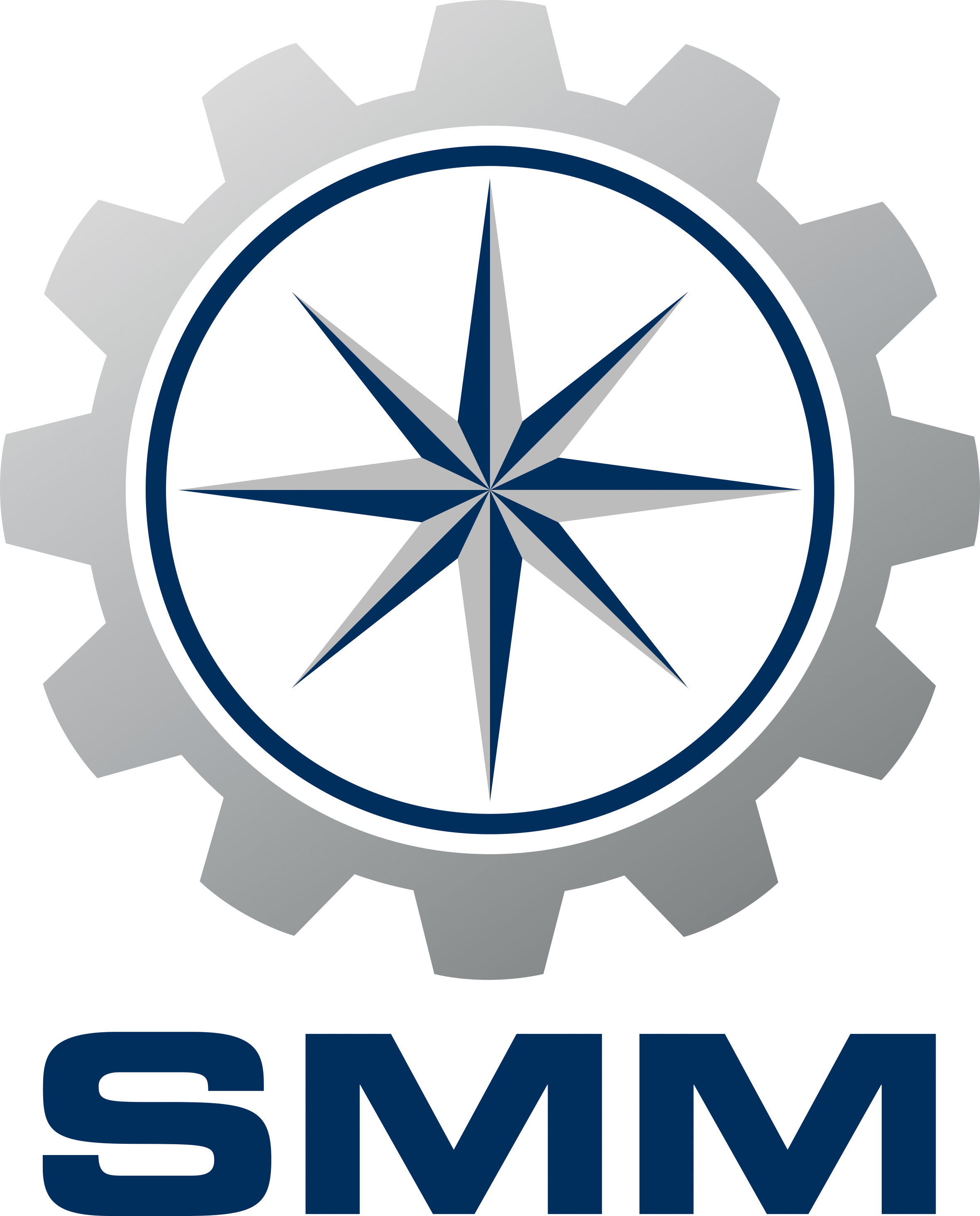 The specific area plan for SMM Hamburg is available in various file formats.