The world's leading trade fair for the maritime industry
With over 2,000 exhibitors and about 40,000 visitors from all over the world, SMM continues to cement its position as the most imporant event in the maritime industry calendar.
The trade fair offers a perfect stage for gathering insights, networking, cementing business deals and contributing to debates with the thought leaders in this sector.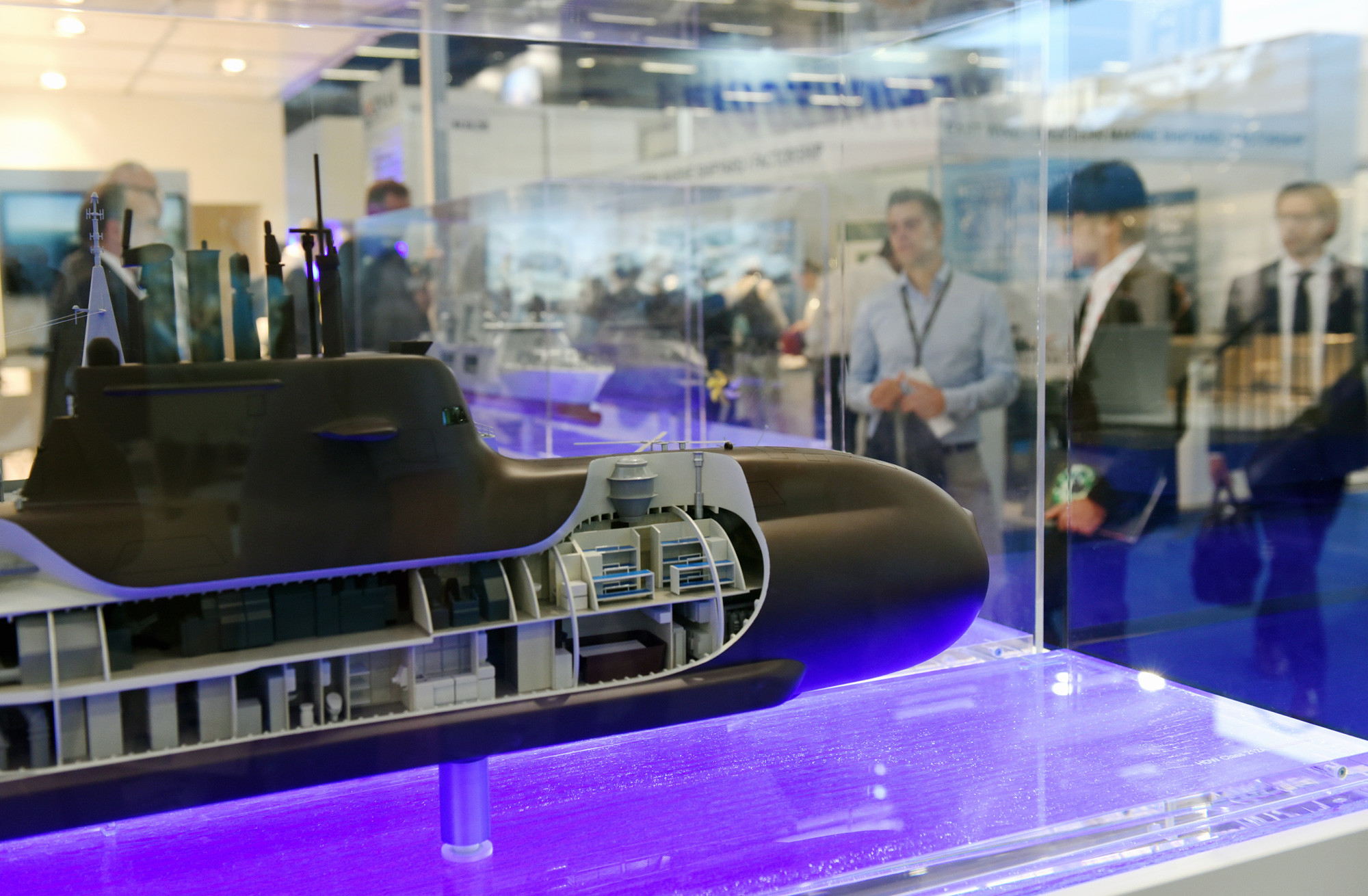 More than 2,000 exhibitors from all over the world
Roughly 40,000 trade visitors, and 90,000 square metres of exhibition space – impressive numbers that speak for themselve
With the last event, SMM again confirmed its position as the most important event in the maritime industry calendar.
The extremely high number of visitors in recent years underscores the diversity of the trade fair's demographic: not only is SMM attended by top shipbuilders, key players in the value chain, operators and service providers, it is a unique chance to rub shoulders with representatives of industry, government, navies and the scientific community.
After the last SMM, exhibitors expressed total satisfaction with the fruitful discussions before, during and after the event, many of which opened the door to promising post-fair business.
SMM is a true reflection of industry trends. With over half of the visitors coming to observe new technology and innovations, exhibitors enjoy measurable success during and after the trade fair. Connections made at the trade fair often result in follow-up equipment and service sales in the millions of euros.
SMM has never been stronger in terms of international participation, business visitor profiles and government and naval organisation involvement.
If setting or witnessing trends is important to you, you're in excellent company at SMM.
Premieres
New technologies. New themes.
Successful premieres at the last SMM onsite
Besides offering a comprehensive overview on fields like digitalisation, green propulsion and maritime security, SMM is also known for highlighting special topics as well as setting up successful formats. At SMM 2018, exhibitors and visitors enjoyed a range of on-site innovations:
Maritime 3D-Printing Show Area
SMM Hackathon
Forum "Maritime Career Market"
Extended Interior Outfitting exhibition area
TradeWinds Shipowners Forum
Offshore Dialogue focues on arctic and deep-sea technology
Facts & Figures
Overview
Name:
SMM – the leading international maritime trade fair
Date:
3 – 6 September 2024
Frequency:
every two years
Fields:

1 Shipbuilding / shipyard industry
2 Ship fittings and equipment
3 Prime movers / propulsion systems
4 Auxiliary systems for propulsion
5 Ship operation equipment
6 Cargo handling systems
7 Electrical engineering/electronics
8 Marine technology
9 Ports and port technology
10 Maritime services
11 Naval weapon systems
12 Shipbrokers and charterers
13 Shipowners
14 Media

Halls:
A1 – A4
B1 – B7
Visitors 2018:
roughly 40,000 visitors
Exhibitors 2018:
more than 2,000 exhibitors from all over the world
Target region:
international