Stand catering via our online shop
We take care of your guests' well-being and make sure that your presentation and your visit to Hamburg are a complete success. We offer our catering service via our stand catering online shop, where you can place your orders quickly and conveniently.
The online shop features our entire range of products and services in the form of food, beverages, equipment and personnel. If you need assistance placing your order, please call us at the number shown below and we would be happy to help you.
The online shop is available to you on the trade fair grounds without you having to pay for WiFi access. We also have set up a counter on site (East/Central entrance) where iPads are available for you to use and our staff are happy to assist you. And if you need to place an order really quickly, you can pay a visit to our stand catering shop in the outer area, between halls B3 and B5.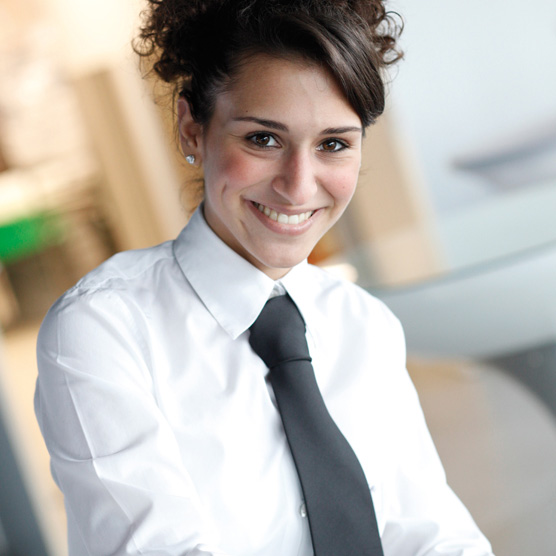 Stand party
A stand party is the perfect way to round off a successful working day together with your customers and guests. Establish new contacts and cement existing business relationships in a laid-back atmosphere. Make your stand party a highlight that your partners are sure to remember. Käfer Catering organises everything for you – from food and beverages, to the necessary equipment, furnishings and personnel, right through to ideas and creative inspiration for decoration – naturally tailored entirely to your requirements and budget. We look forward to hearing your ideas.
Of course, we would also be delighted to provide catering services for your conferences and meetings.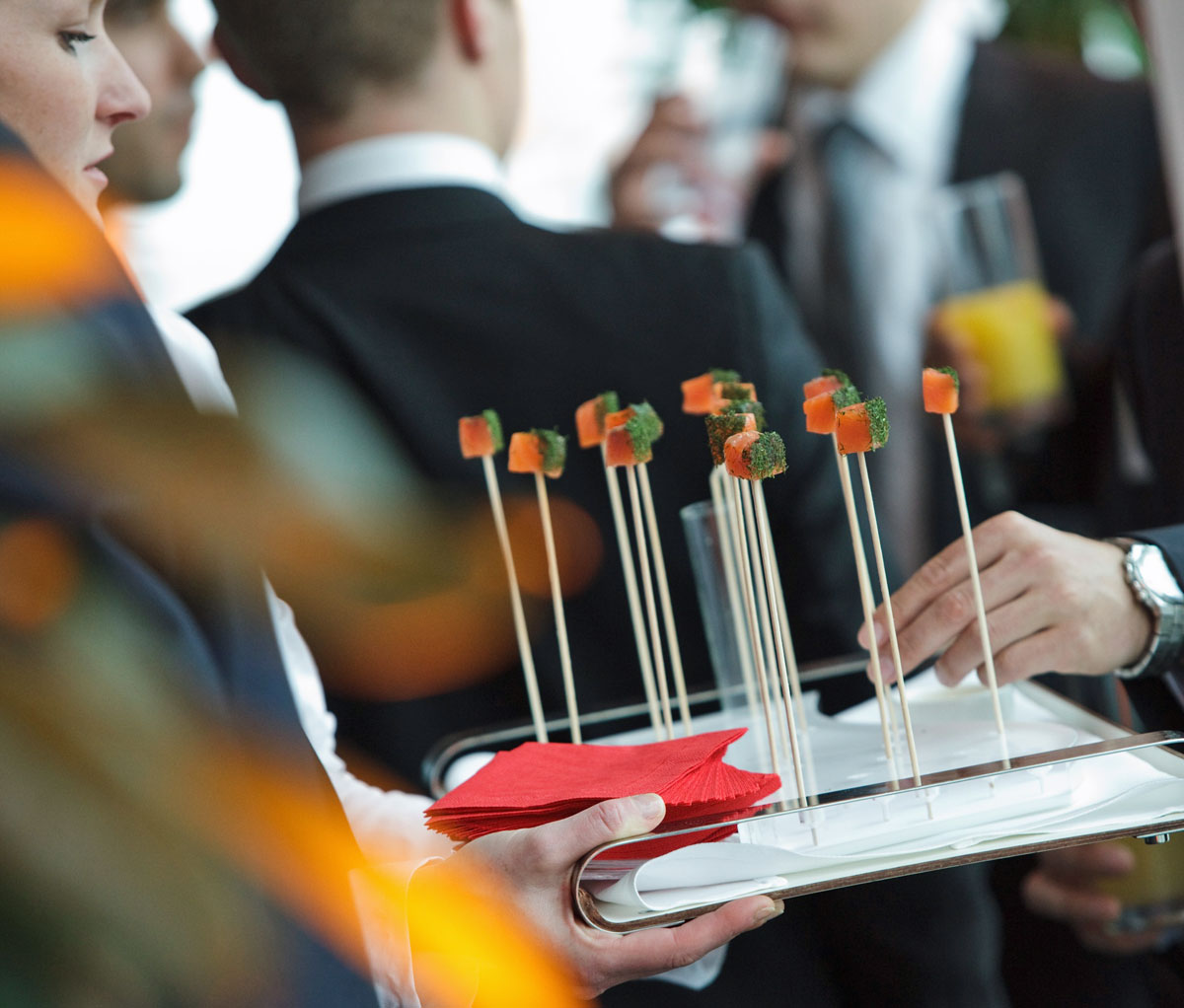 Evening event
You want to offer your guests something really special at the end of a day at the event and celebrate with them a unique event in Hamburg? You can come to us either with or without specific ideas. We´ll develop a concept that fits your needs perfectly. Our comprehensive planning begins with your personal advisor, who will be there to assist you from when you first contact us until your successful event comes to a close. With an extensive network of professional service providers, who we have been working closely with for many years, we also proficiently offer all of the disciplines of an event agency: decorations, supporting programmes, event technology, catering staff and much more – these are all part of the Käfer service.