Sponsorship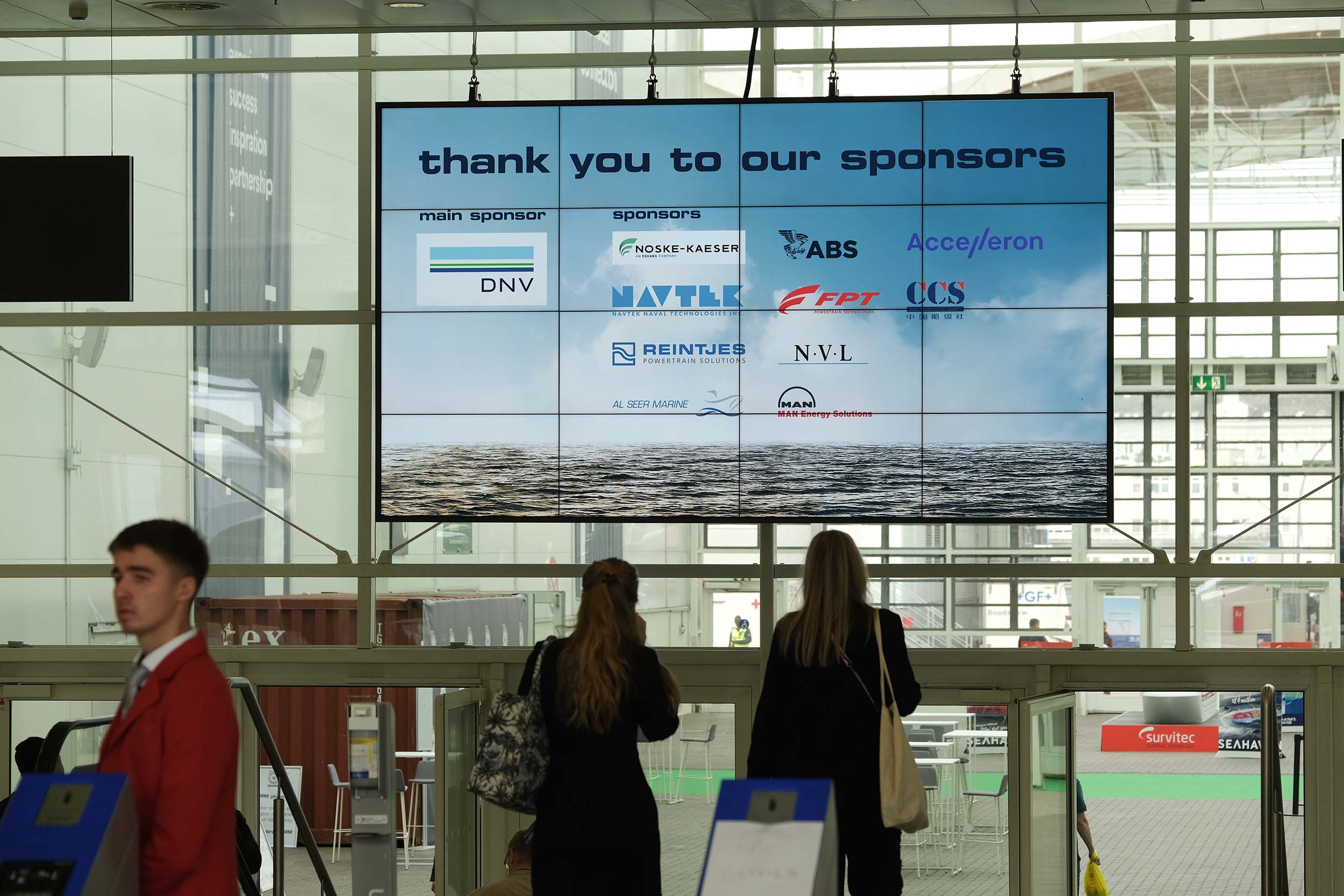 Make SMM your brand arena
Transition Stages, Conferences, Social Media, Networking, and much more. At SMM, you can reach high-value target groups without any scatter.
We offer various sponsorship opportunities to make your brand stand out on our physical and digital platforms. Choose from efficient measures that generate high-impact visibility among all visitors, reach selected audiences or address VIPs in exclusive and focused environments.
Or can we help you with a tailor-made solution? Let's talk!