Live in Hamburg
A successful anniversary
The 30th edition of SMM was everything we hoped for. After a long period of pandemic restrictions, it offered 2,000 exhibitors from all technology areas in the maritime industry, as well as more than 30,000 visitors from over 100 nations, the opportunity to finally meet in person again in Hamburg. To discuss complex challenges. To present groundbreaking innovations. And last but not least, to network, seek cooperation and forge alliances.
With about 80 speakers at the conferences, more than 160 speakers on the Transition Stages, and 16 start-ups pitching for the new SMM Maritime Start-up Award, the supporting programme has never been so popular. Once again, we've seen that it takes joint efforts to drive the maritime transition – and as organisers, we're grateful to know that SMM continues to be your platform of choice to connect with the industry's game changers.
Bearing your company's success in mind, we are pleased to announce that the next SMM will take place from 3 – 6 September 2024. We look forward to seeing you in Hamburg.
Your personal hotel room enquiry
You are looking for hotel rooms for your employees, partners and customers during the trade fair? Our partner has the matching offer for you and takes care of everything. Your personal project manager will take care of the time consuming hotel search on your behalf and relieves you of this work before, during and after the trade fair.
You can find more information in the Online Service Center for Exhibitors.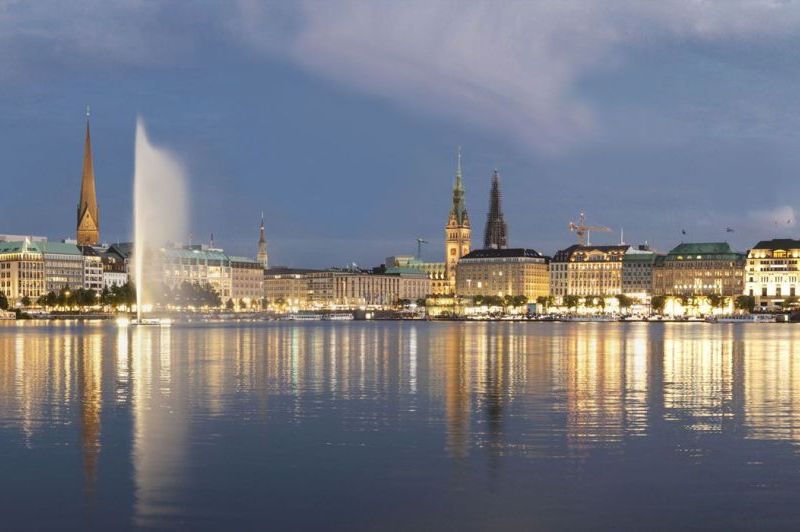 ---