Future
new technologies for future needs
Offshore industry – pushing the limits
Offshore Dialogue welcomes some of the industry's leading experts to discuss innovative maritime technologies for monitoring climate change processes in the oceans as well as the opportunities offered by digitalisation to achieve our climate targets.
Another topic will be ways of generating energy from the oceans. Still a technological challenge, this includes decommissioning existing large-scale offshore installations and facilities, which will be a very important task for the next decades.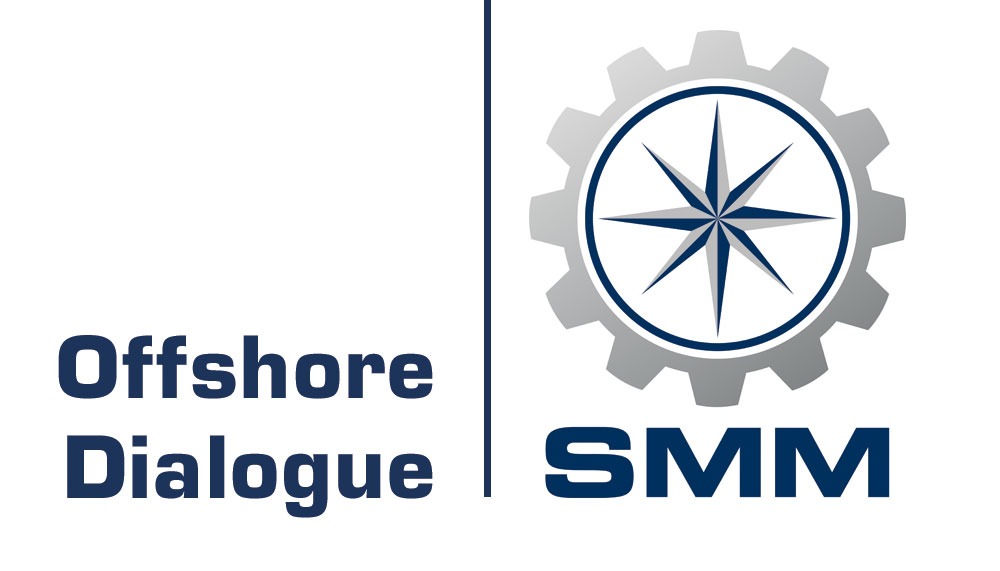 The Podcast by Bärbel Fening in Cooperation with the German Association for Marine Technology.
---
---