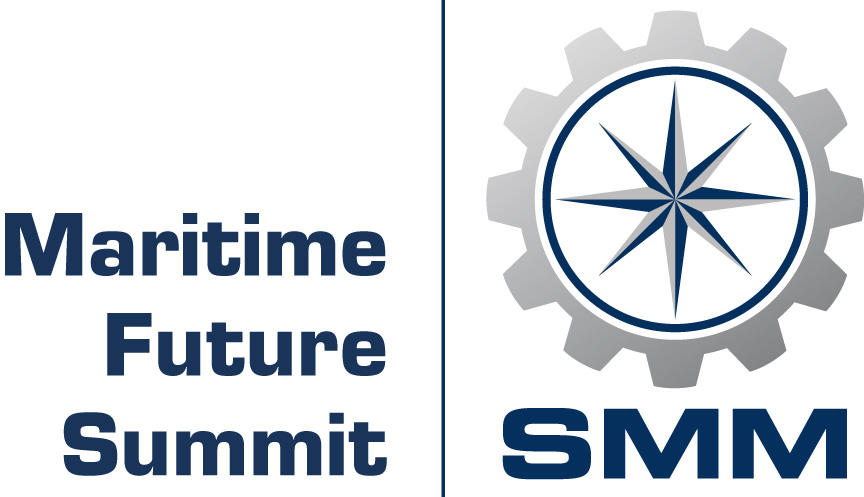 Maritime Future Summit
Maritime Future Summit: Evolution, not revolution
How quickly and radically will digitalisation and automation change the shipping industry? The sector itself will set the pace.
At the Maritime Future Summit organised jointly by SMM, the leading international maritime trade fair, and the Hansa International Maritime Journal, experts brought the audience up to date and outlined their expectations for the future.
Read more
Download the press release as PDF
---
Digital Route
Find here all exhibitors whose products and services focus on 'Digitalisation'.
"It is not the technology as such that presents the challenge but changing our way of thinking"