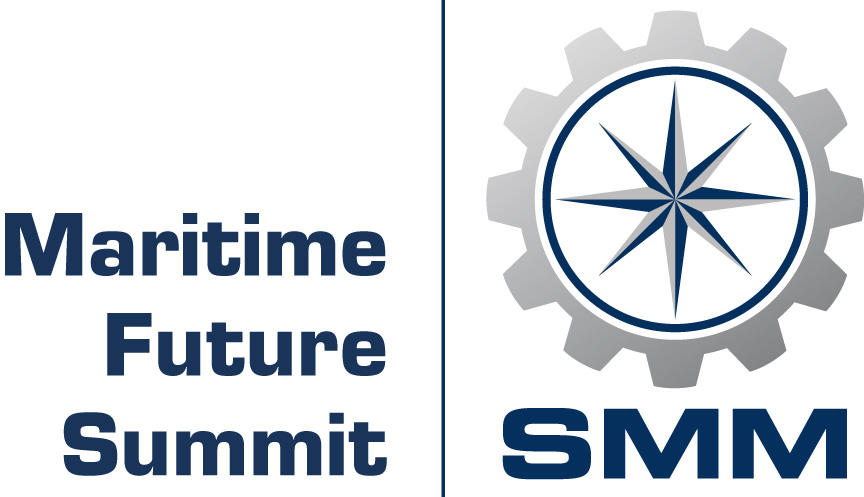 Maritime Future Summit
Mind the gap – bridging disruptive technologies
3 September 2018
The second Maritime Future Summit, which will be held on the day before SMM, will shed light on trends and the latest developments in automation, digitalisation and data management. Major players and decision-makers discuss the latest themes and visions in shipping and shipbuilding.
Exhibitors whose products and services focus on 'Digitalisation' will be listed in a Digital Route.
One thing is certain: the shipping industry is undergoing massive change. The "Digital Twin" concept is an example: The ability to reproduce ships digitally, and the use of drones fitted with high-tech cameras will reduce the effort involved in ship maintenance and mitigate safety risks.