Hamburg, 5. September 2022
Digitalisation
Aye aye, A.I.
In discussions about digital transformation, artificial intelligence is often referred to as the key to a new era. Little understood by policymakers and top managers, it widely seems to be over- or underestimated. But only those who understand and use its real potential will be among the winners of the transformation. It's now up to every company to apply A.I. in the creation of new business value and competitive advantages.
Join the Maritime Future Summit to learn more about this key to the future.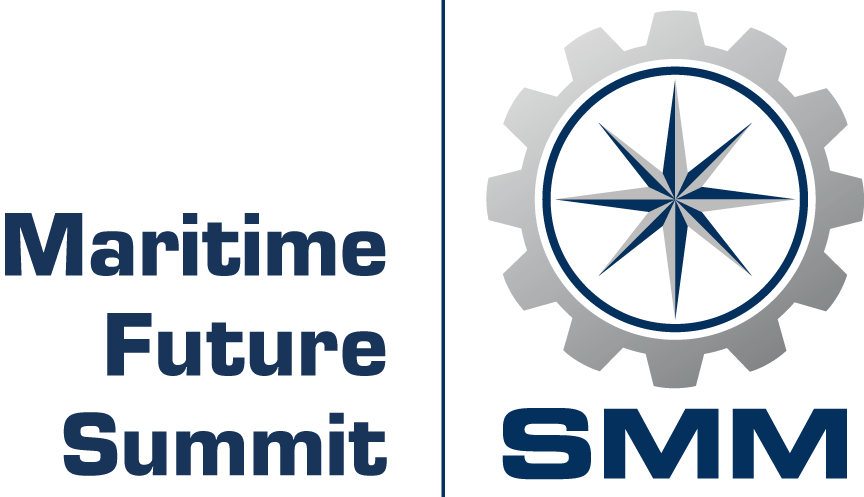 The programme will be published in spring 2022.
Tickets will be available in our online ticket shop as of summer 2022.
---
---