Networking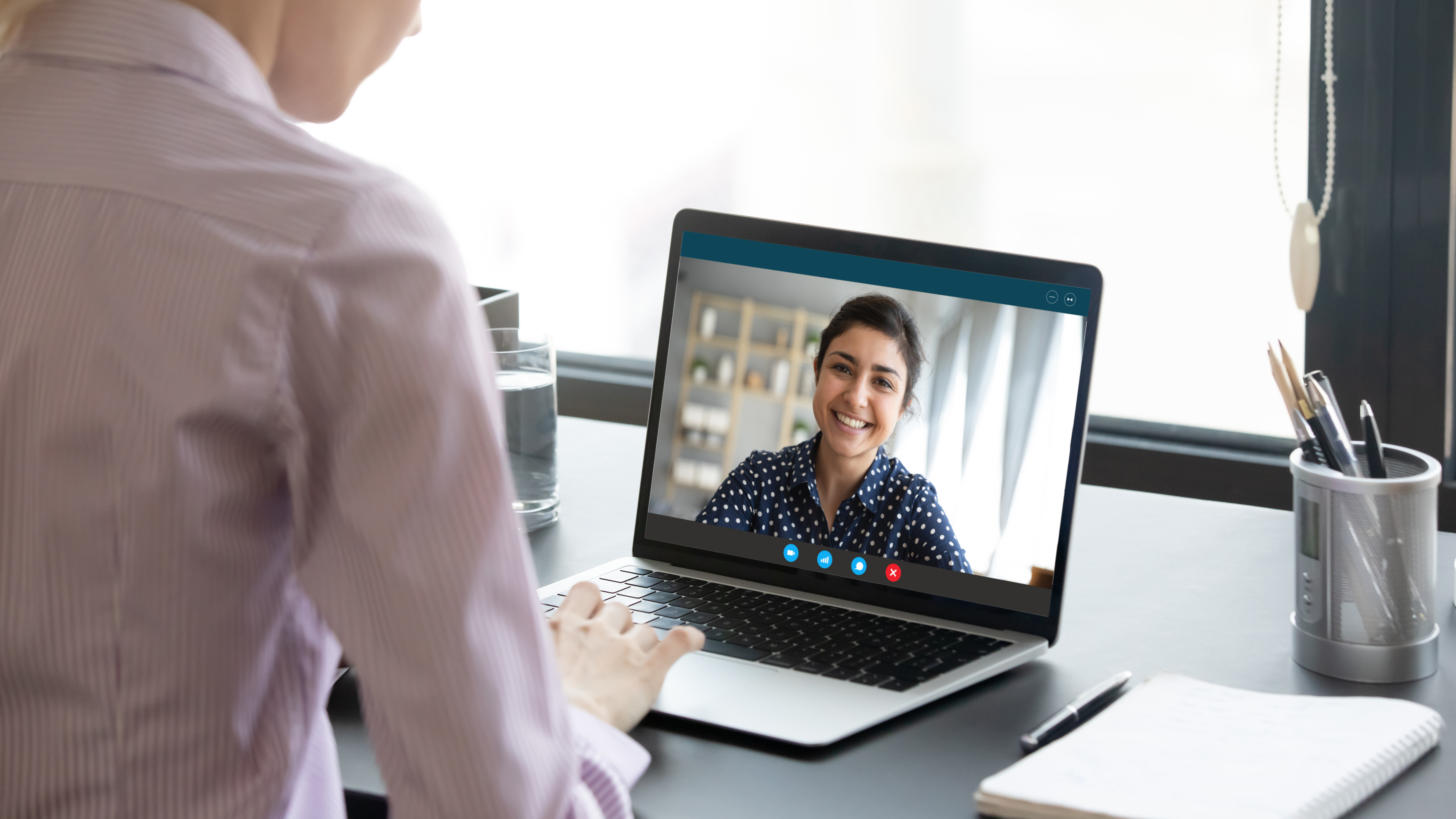 The popular international cooperation exchange MariMatch, organised once again in cooperation with the Enterprise Europe Network, completed the SMM DIGITAL offering. Interested companies and organisations had the opportunity to meet future business and research partners in virtual meetings and to expand their own maritime network.
The interest was huge: no less than 645 participants from 47 nations came together in 848 virtual meetings to find cooperation partners for their projects. We are pleased that we were able to make these connections and wish them every success in their realisations!
Topics
Offers and requests for innovative solutions concerning e.g.
Sustainability in maritime industries
Digitalisation and Automation
Additive Manufacturing
Alternative propulsion and reduction of emissions
Biobased materials and circular economy in shipbuilding
Matching with international business and research partners within all categories present at SMM e.g.
Shipbuilding and shipyard industry
Ship equipment
Propulsion and electronics
Marine interiors
Port technology & cargo systems
Maritime services
Shipping business and charterers
Marine technology
Contact
Enterprise Europe Network Hamburg
Tutech Innovation GmbH
Silke Schleiff
een(@)tutech.de
+49 (0)40-76629 6355