Security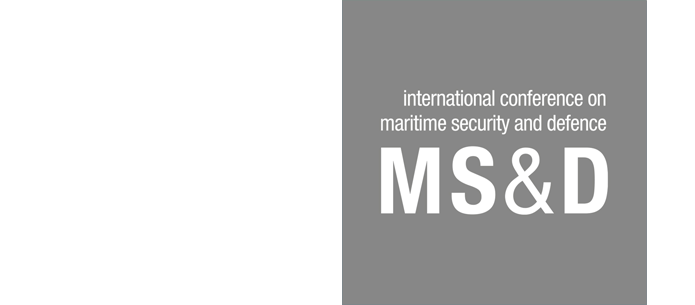 Keeping pace with operational requirements
How can the maritime industry prepare for security issues such as future military and non-military threats or technological developments of manned and unmanned platforms?
Featured Speakers
Jenna Tuck
Executive Vice President, Modest Tree Company
How to unlock the Full Potential of Immersive (AR & VR) Technologies for Maritime Defence and Security
Jenna Tuck has recently joined Modest Tree as the Executive Vice President (EVP) of Global Business Development and leads the company's international market positioning efforts.
Dr Stephan Apel
Rear Admiral (Medical Corps), German Navy Command
Contagious Diseases – Threatening Operational Readiness of Naval Vessels
Rear Admiral (Medical Corps) Dr Stephan Apel is Surgeon General of the Navy at the German Navy Command since 16 March 2016.
Programme