TradeWinds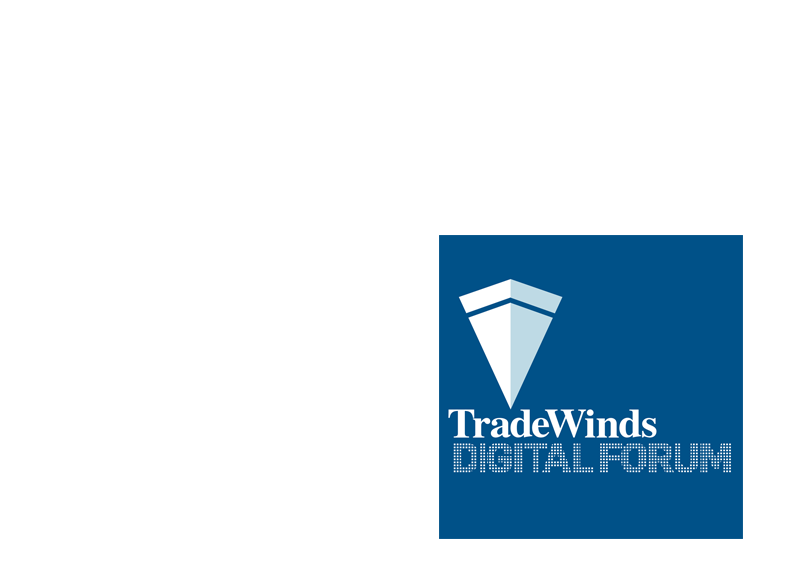 Rebound prospects for containers and shipyards
The Tradewinds Shipowners Forum on 2nd February 2021 will be hosted alongside the leading international maritime event SMM Digital. This year TradeWinds Shipowners Forum at SMM goes digital and will provide a holistic view of the German shipping market. Delegates can expect a stimulating day of debate and discussion on the future containers shipping and shipbuilding.
There will be 2 exciting panel of experts to discuss and share insights on –
Session 1: Box shipping rejuvenation – where next?
We ask key figures in the lines and independent shipowners for insight into what changed in 2020, how firm are the market's foundations, what has been the impact of technology, and what will be the implications for the years ahead?

Session 2: Building a bridge to the future
Our panel will analyse both the short-term and longer-term choices for shipowners and shipyards as we move towards a low carbon world.
Programme
Oops, an error occurred! Code: 202208121236038ff4b0a2