Future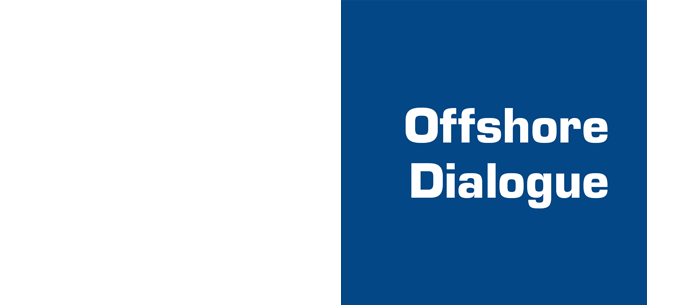 new technologies for future needs
An expert discussion on monitoring and sustainable use of the oceans
What innovative maritime technologies for monitoring the oceans and detecting changes in the oceans are available today and what is still needed in order to better understand the processes of the climate change and act accordingly? It will be also discussed how digitalization and the digital ocean can be utilized in combination with international cooperation in order to reach our climate targets.
Energy from the oceans is still a technology challenge, what solutions are possible and how would this affect our sensitive ecosystems? Also decommissioning of the existing huge offshore installations will become a very important task for the next decades and needs to be done as environmentally sensitive as possible.
Featured Speaker
Jos Haarman
Allseas
Decommissioning of offshore platforms
Jos Haarman, 35 years old, department head of Heavy Lift Engineering within Allseas, Been with Allseas since 2010, helped developing both topsides lift system and jacket lift system.
Programme
Speaker