MS&D – the international conference on maritime security and defence
Security
Keeping pace with operational requirements
Hamburg, 4 - 5 February 2021
How can the maritime industry prepare for security issues such as future military and non-military threats or technological developments of manned and unmanned platforms?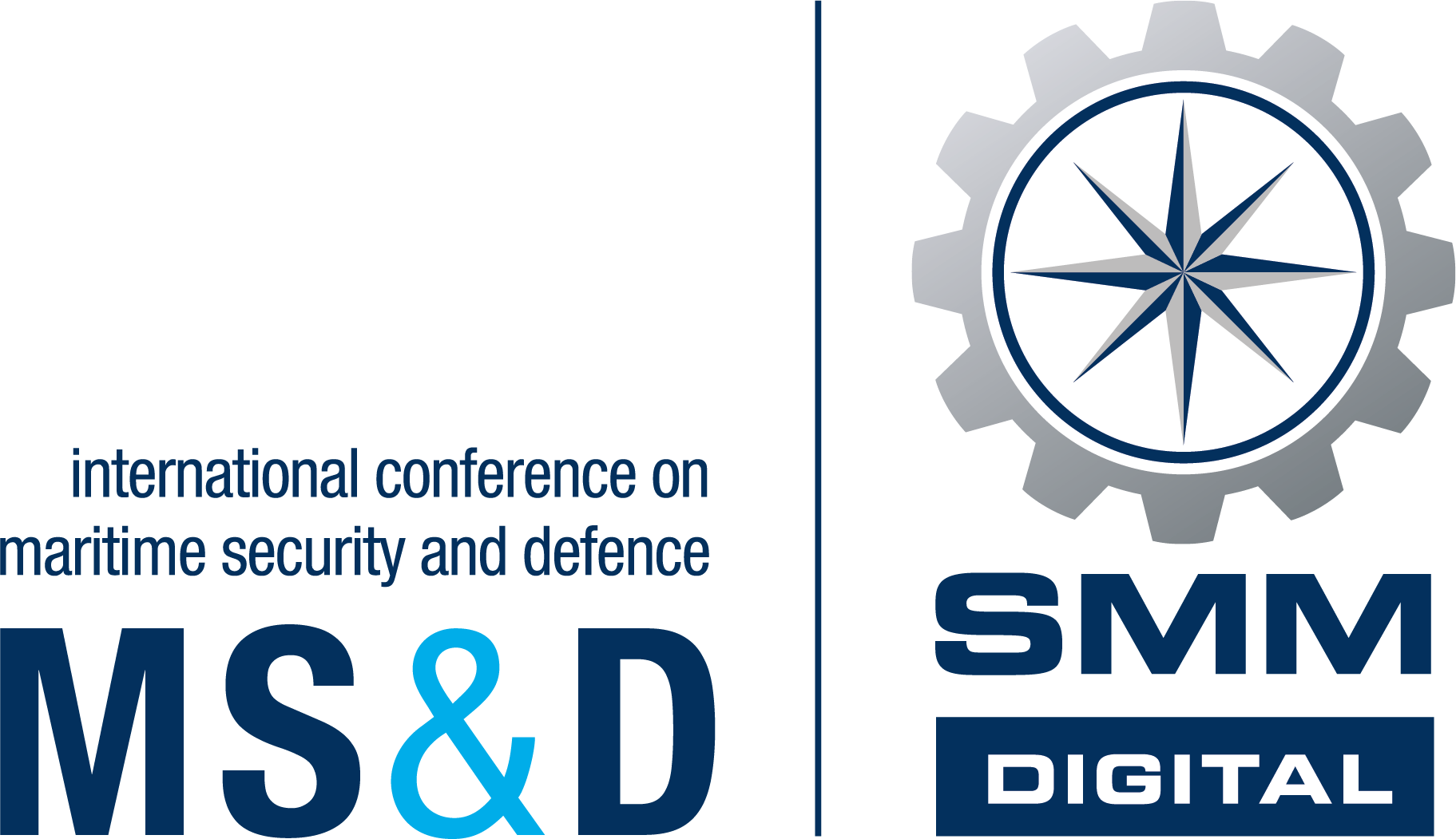 Featured Speaker
Jenna Tuck
Modest Tree Company
How to Unlock the Full Potential of Immersive (AR & VR) Technologies for Maritime Defence and Security,
05.02.2021, 11:45 - 12:15
Jenna Tuck has recently joined Modest Tree as the Executive Vice President (EVP) of Global Business Development. Jenna leads the company's international market positioning efforts and oversees the company's on-going expansion initiatives into emerging markets.