Referenten Offshore Dialogue 2018
Dr. Walter L. Kuehnlein
Chairman
German Association for Marine Technology
Dr. Walter L. Kuehnlein
Dr. Walter L. Kuehnlein is Managing Director and founder of the consultancy company sea2ice, focused on operational and design related aspects of offshore structures and systems in harsh environments, especially in ice.
Since 1997, he is involved in the first drilling project in the North Caspian Sea, where he worked as Engineering and Project Manager in the US, Russia and Kazakhstan and today as adviser. From 2001 till 2009 he was Director at the Hamburg Ship Model Basin (HSVA), responsible for Ice & Offshore.
Dr. Kuehnlein is Chairman of the Board of Directors of the German Association for Marine Technology (GMT), Symposium Coordinator: Arctic Technology of the OMAE Conferences and was chairman of several Arctic conferences, including ATC 2016. Furthermore he is a member of the German Offshore Committee of DNV-GL, "advisor offshore" for the magazine Ship&Offshore and lecturing: "Ice Engineering" at the Hamburg University of Technology.
Dr. Kuehnlein graduated in Civil & Ocean Engineering and received his Ph.D. in Ocean Engineering at the Berlin University of Technology, Germany.
Anu Fredrikson
Director
Arctic Economic Council Secretariat Norway
Anu Fredrikson
Anu Fredrikson is the Director of the Arctic Economic Council Secretariat located in Tromsø, Norway. Ms. Fredrikson has previously worked with foreign and security policy, issues related to energy and economy, climate and development policies as well as the Arctic. Prior to joining the AEC, Ms. Fredrikson worked as an Advisor in Political Affairs and Arctic Policy at the Embassy of Finland in Oslo.
Ms. Fredrikson is originally from Oulu, Finland. She has a Master's degree in International Relations from the University of Tampere in Finland and holds a Certificat d'Etudes Politiques from Institut d'Etudes Politiques de Lille in France. She has also studied in the United States and Norway.
Panel I - The unknown oceans – exploration for the balance between use and conservation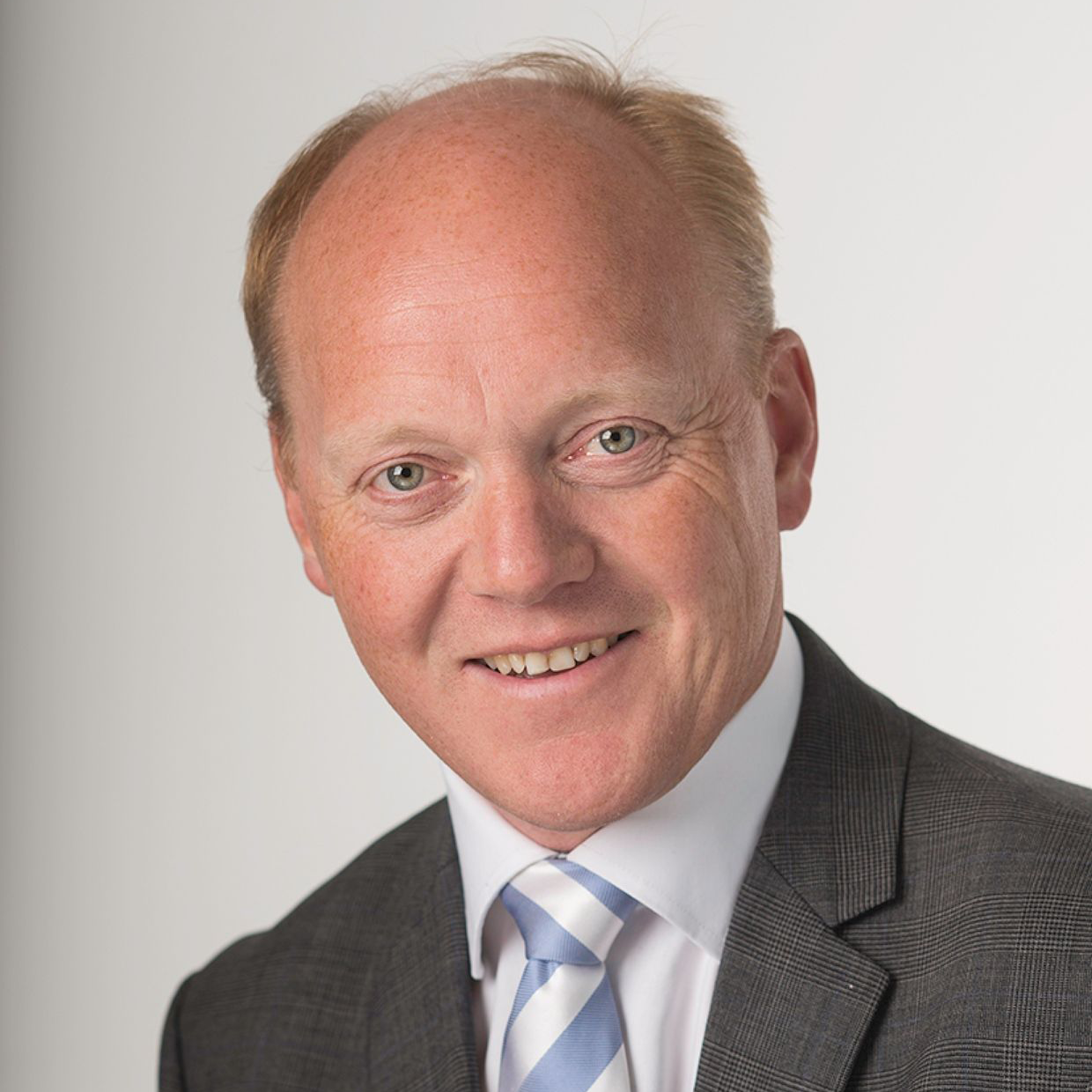 Einar Vegsund
Vice President Ship Design
Rolls-Royce Marine AS
Einar Vegsund
Einar Vegsund is a Naval Architect educated from the Aalesund University College (now NTNU). Einar served two years in the Royal Norwegian Airforce as maintenance officer for the F-16 Fighting Falcon in the period 1989-1991.
Einar Joined Rolls-Royce in 1993 (former Nordvestconsult and later Vickers-Ulstein Marine) and worked as a project engineer and naval Architect in the company. In the period from 1993-2000 he was mainly involved in ship stability calculations, hull design, R&T projects and general Naval Architecture for a wide range of vessel types. In 2001, Einar was appointed Design Manager for the Fish and Special Purpose Vessel segments leading a team of naval Architects and Hydrodynamics in developing the next generation Rolls-Royce ship designs including the extensive design process for the oceanographic polar research vessels 'Kronprins Haakon' and RRS 'Sir Davis Attenborough'.
Contact details:
Email: einar.vegsund(at)rolls-royce(dot)com
Mobile: +47 90979073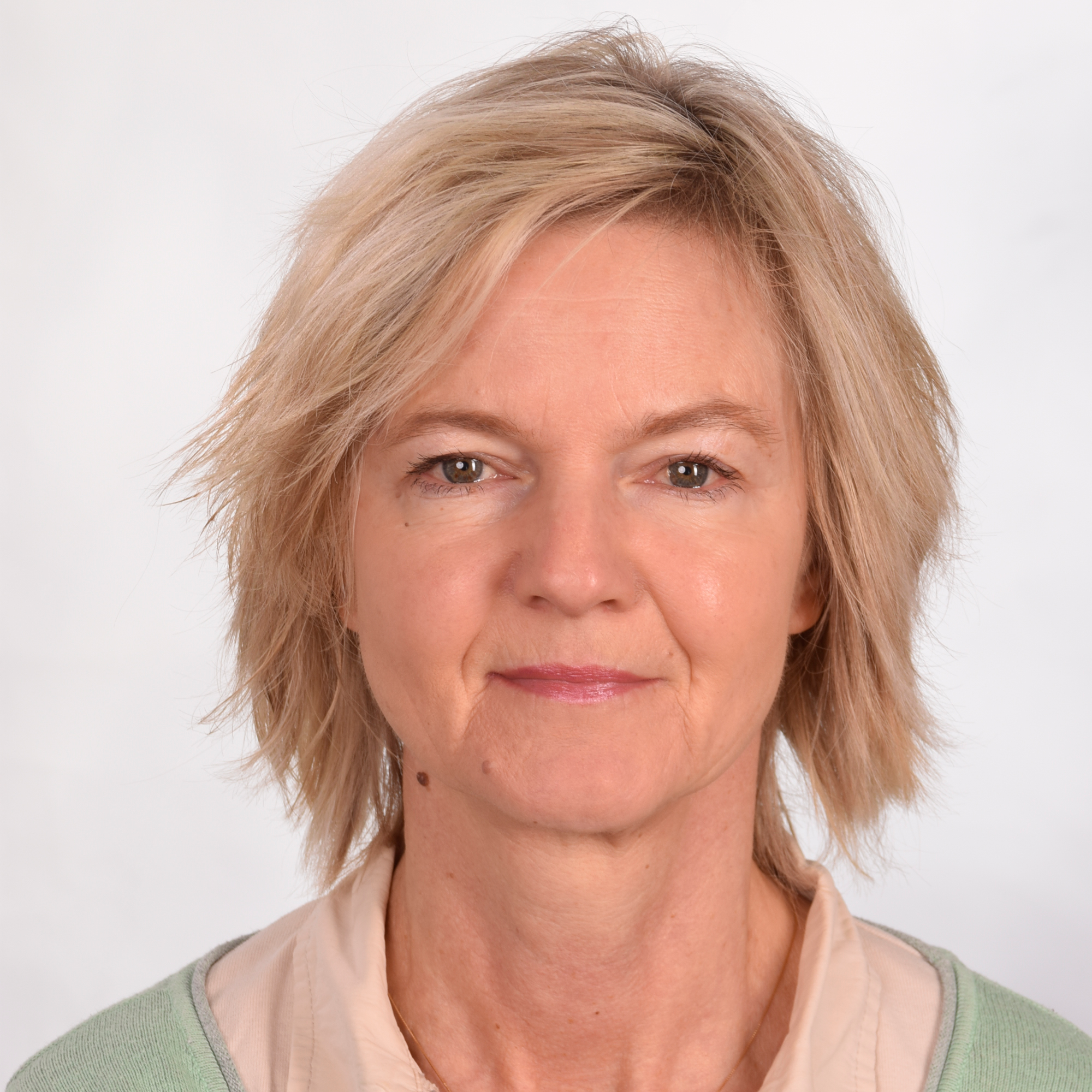 Prof. Dr. Andrea Koschinsky
Jacobs University Bremen
Prof. Dr. Andrea Kochinsky
University Education
Habilitation in geochemistry finished at the Free University of Berlin (2002)
Postdoctorate at the Free University of Berlin, different marine research projects (1994)
Dissertation (Ph.D.) in geochemistry finished at the Free University of Berlin (1993)
Doctoral thesis started at the Technical University of Clausthal, Inst. of Mineralogy (1989)
Diploma (equiv. to MSc.) in Chemistry, Technical University of Clausthal (1989)
Intermediate Diploma (equiv. to B.Sc.) in Chemistry (1986)
Studies of Chemistry at the Technical University of Clausthal (1983-1986)
Employment
Full Professor of Geoscience at Jacobs University Bremen (Since 11/2011)
Associate Professor of Geosciences at Jacobs University Bremen (Since 2/2005)
Senior Research Associate International University Bremen IUB (2003/2004)
College lecturer at the Free University of Berlin (Since 2002)
Research scientist and project coordinator at the Free University of Berlin (1992-2002)
Scientist at the Technical University of Clausthal (1989-1992)
Fellowships and Awards
Geochemical Journal award for outstanding paper 2009 (together with Michael Bau) (2010)
Sparkassenpreis" for cooperation project between Jacobs Univ. and Univ. Bremen (2005)
Viktor-Moritz-Goldschmidt award of the German Mineralogical Society DMG (2004)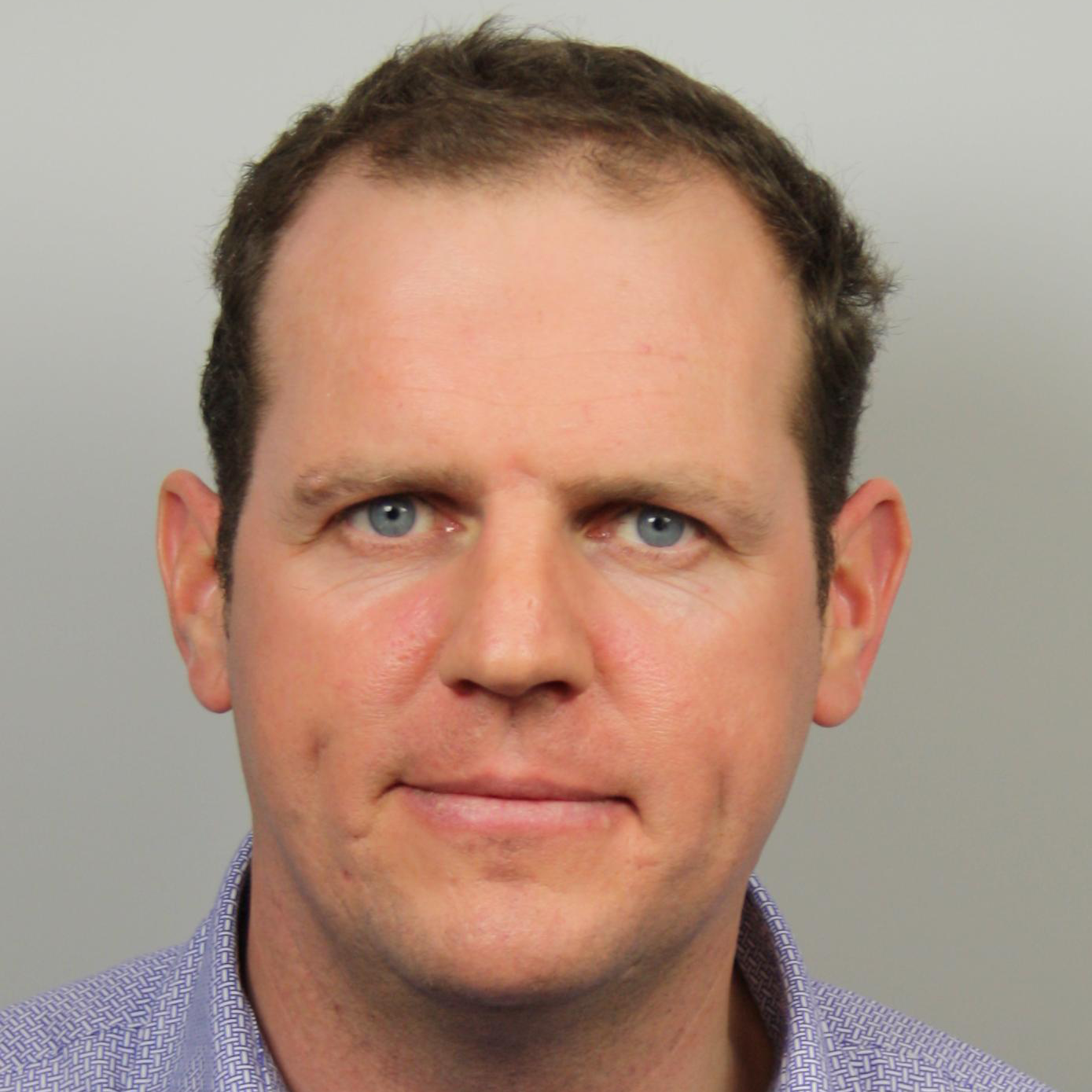 Joury van Gijseghem
General Manager
DEME Blue Energy
Joury van Gijseghem
Education
Diploma: M.Sc. Electromechanical Engineering (1999)
Institute: IHAM - Antwerp
Professional Experience
01/10/2017 – to date
Design and Operations Manager
Belgium, Zwjindrecht
Head Office: Global Sea Mineral Resources: exploration and exploitation of deep-sea
01/02/2010 – to date
General Manager
Belgium, Zwjindrecht
Head Office: Deme Blue Energy: development of energy generated from waves, tidal movements and tidal currents
01/01/2000 - 30/06/2010
Technical Manager
Belgium, Zwijndrecht
Regional Office: Deme Environmental Contractors NV (DEC NV)
25/08/1997 - 31/12/1999
Plant Manager
Belgium, Zwijndrecht
Regional Office: Sludge Recycling Center DEC NV
Previous Employers
Jan 1994 - Dec 1996
Project Engineer E&I
1992 - 1994
Foreman E&I works
Chemical Industry
1991 - 1992
Electrician
Heiko Felderhoff
Managing Director
Harren & Partner
Heiko Felderhoff
Heiko has been with Harren & Partner since 1995. He has been responsible for the expansion of the company from a ship owner to a service provider in Heavylift, Projects, Logistics, Engineering and Offshore Solutions.
At the present Heiko is Managing Director and shareholder of Harren & Partner.
Heiko has not only a wealth of experience in the sectors of oil and gas, renewable energy, logistics and engineering but has also experience as a master on several heavy lift vessels.
Expertise and Project experience
Master Mariner
Graduate Engineer
Managing Director of Harren & Partner Ship Management
CEO Combi Lift
Managing Director of SAL Engineering
Founder of OIG (Offshore Installation Group, now CEONA)
Panel II - Heading north – technologies for a responsible development of the Arctic
Anu Fredrikson
Director
Arctic Economic Council Secretariat Norway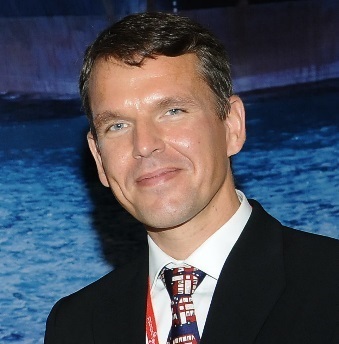 Sascha Pristrom
Techical Officer, Marine Technology and GBS
International Maritime Organization, London
Sascha Pristrom
Sascha has a strong maritime background, having learned the seafaring profession from scratch. He sailed on various types of ships and became a master mariner in 2005 and after some time at sea he took up teaching at the University of Applied Sciences in Rostock-Warnemunde, Germany. Having been on /off at sea Sascha continued his career ashore and since 2007 he has been working for the International Maritime Organization (IMO) where he has been involved in various matters concerning ship safety and security as secretary of working groups of the maritime safety committee (MSC) and its technical sub-committees including the working group on subdivision and damage stability and many others. Sascha is currently the IMO Secretary for the Sub-Committee on Ship Systems and Equipment (SSE).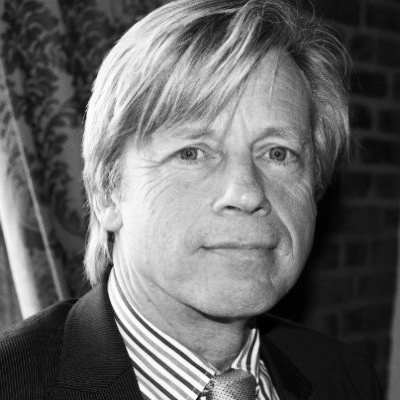 Teus van Beek
General Manager Market Innovation
Wärtsilä
Teus van Beek
Teus van Beek has an education at Delft University of Technology, naval architecture with specialization in ship hydromechanics.

His experience is related to the design and applications of Marine Power Systems to all kind of vessels. Active participation in development and design projects has given him a wide overview and technical background as well as the business needs in ships' design. Teus has been active in external commercial contacts as well and has a wide network in the shipping industry. He contributed to well over 30 technical publications on all technical levels of ship power systems.

Currently his position is General Manager Ecosystem Innovation within the Marine Solutions division at Wartsila. The Ecosystem Innovation team is set out to create and promote future concepts for the marine industry by showing thought leadership and testing the waters for new technologies and solutions. But also to work on collaboration with customers to explore the introduction of new solutions that support sustainable shipping.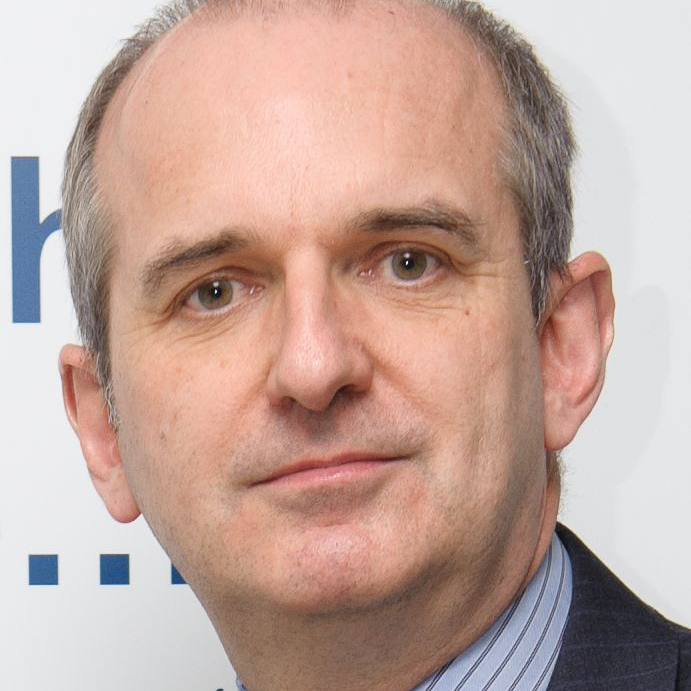 Robert Tustin
Consultant Ship New Construction
Lloyd's Register
Robert Tustin
Robert Tustin is a technical consultant for new construction for Lloyd's Register EMEA. He has worked for Lloyd's Register for 33 years including 20 years overseas service deployed in Korea.
Robert Tustin has been deeply involved in Polar Shipping projects over the last 12 years including commercial shipping projects for Lloyd's Register Classification for employment in the Russian Arctic and also as a consultant for Polar research and re-supply ship procurements by a number of Antarctic treaty states.
The presenter has published as an author, and co-author, technical papers on shipping for operations in ice at a number of public conferences over the last 10 years and was a contributing author to a written evidence submission on Arctic Shipping prepared by Lloyd's Register and offered to a House of Lords Select Committee.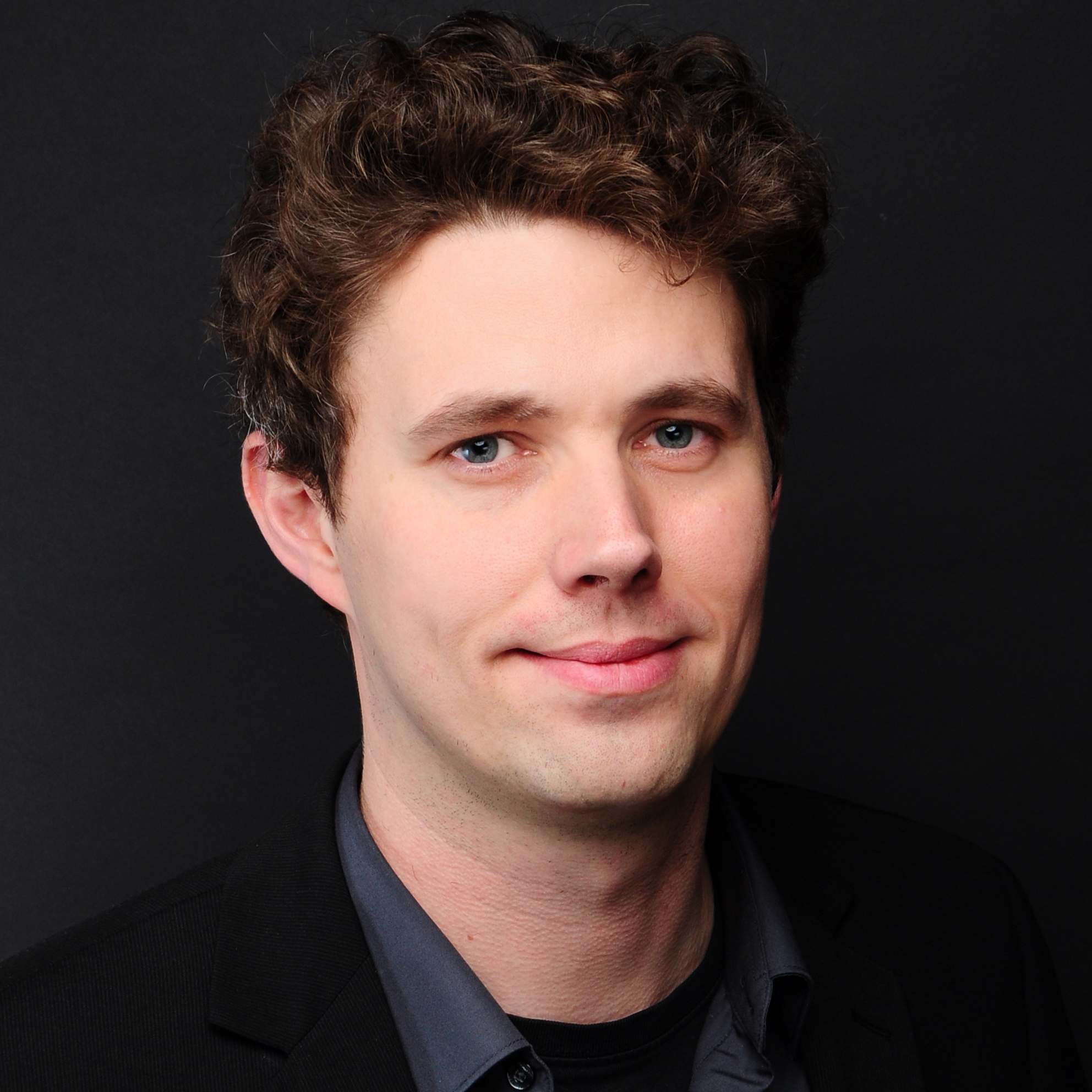 Nils Reimer
Head of Arctic Technology Department
The Hamburg Ship Model Basin (HSVA)
EDUCATION
| | |
| --- | --- |
| 2002 – 2010 | Hamburg University of Technology, Hamburg, Germany, Naval Architecture and Ocean Engineering, Dipl. Ing. |
| Employer | Hamburgische Schiffbau-Versuchsanstalt GmbH |
| Profession | Head of Department / Project Manager |
EXPERIENCE RECORD
2011 – present
German funded R&D project "IRO-2 – Ice Forecast and Route Optimization"
EU funded R&D project "ACCESS – The Ocean of Tomorrow"
Model tests with coupled offshore structures
Model tests with different types of ships
Full scale Trial with Norwegian Research Ship Lance
2010
Final thesis at HSVA
2009 – 2010
Student internship at HSVA
Publications:
5 conference papers (POAC 2011, RINA 2012, OMAE 2013, ATC 2015 and 2016)
1 Publication in "The Naval Architect", 2011
Memberships:
ITTC Specialist Committee on Ice