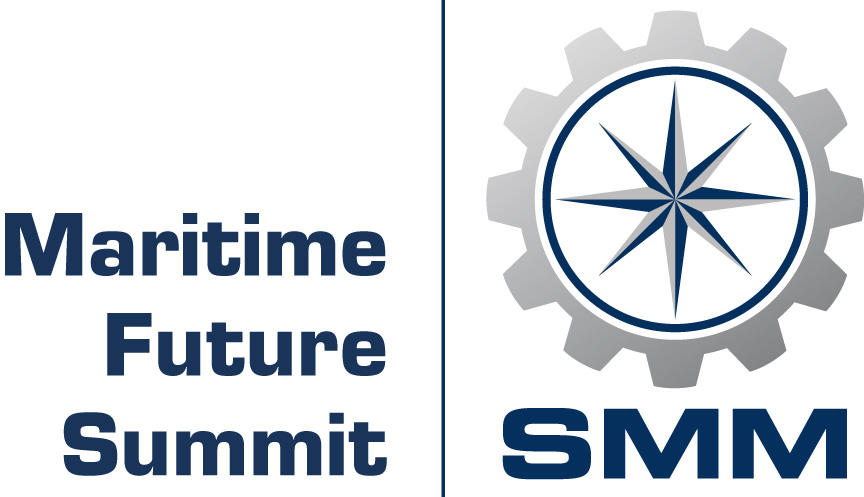 Maritime Future Summit
be connected
Hamburg, 7 september 2020
The conference programme for the upcoming SMM will be published in spring 2020.
---
Review 2018
Download the closing report as PDF
---
Review: Digital Route 2018
Find here all exhibitors whose products and services focus on 'Digitalisation'.
"It is not the technology as such that presents the challenge but changing our way of thinking"