Find valuable business contacts with matchmaking
How can you filter out the most important ones for you from thousands of industry experts? With artificial intelligence. Based on your profile information in the "MyEvent" section and your interactions on the digital platform, the SMM DIGITAL App's smart matching algorithm automatically suggests relevant topics and people. If you are interested in a contact, you will see the stored contact details and can then get in touch with each other directly by e-mail or telephone.
You can also use the search function to search for company employees or other participants yourself. In addition to the contacts of your personal network, you can save favorite companies, white papers, studies and event data in "MyEvent" and thus comfortably expand and manage your personal business network.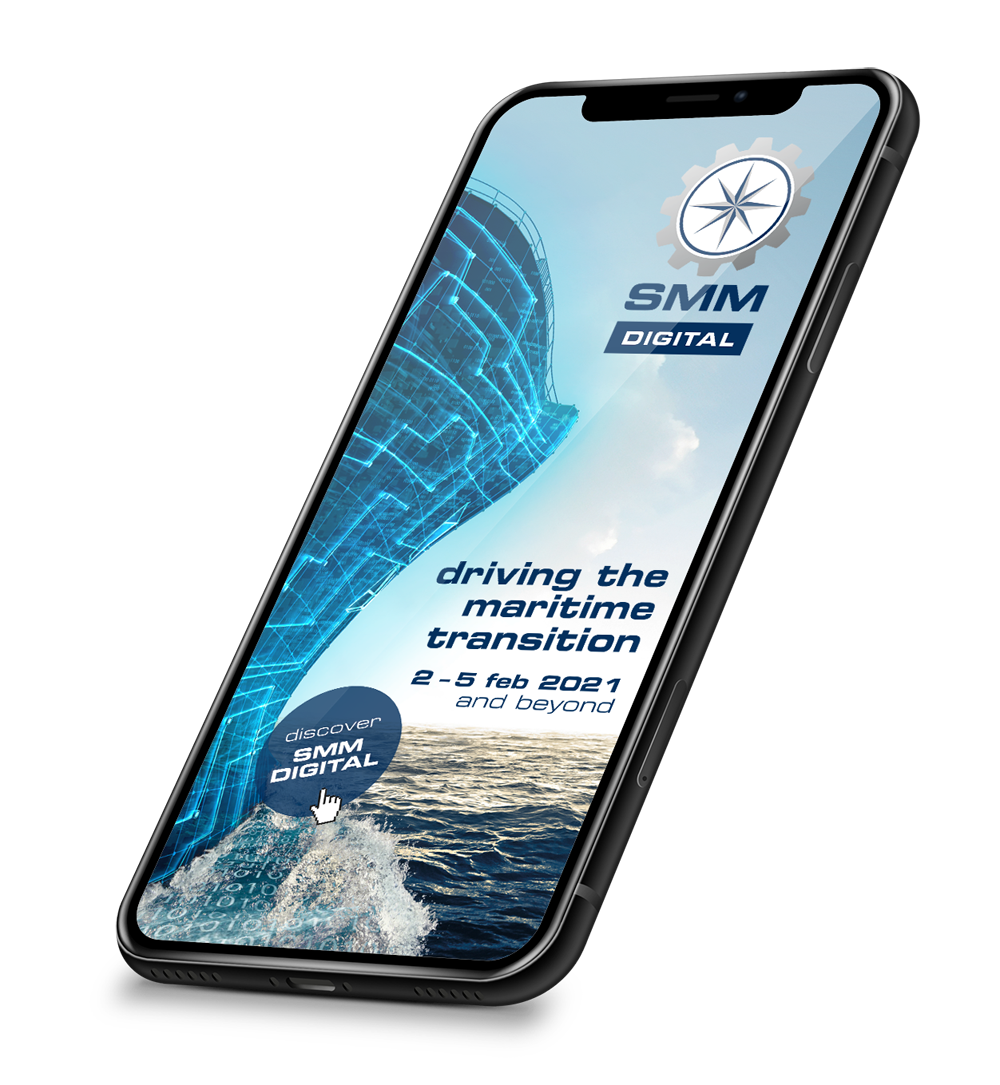 You will find the download links here in time before the event.
Subscribe to our eNews to stay up to date.