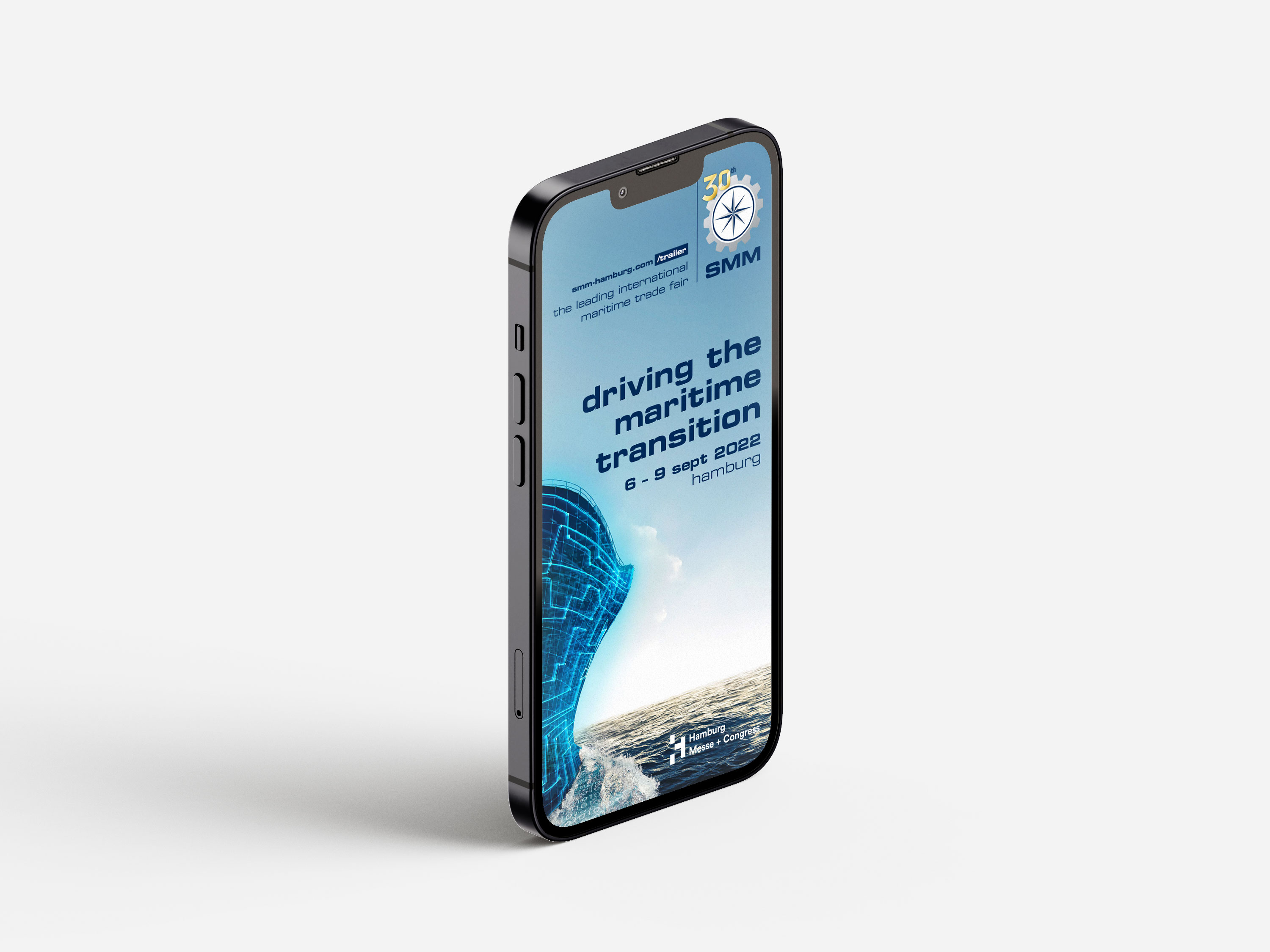 The SMM mobile app gives you optimal support in preparation for your digital fair visit and ensures that you have all the important information handy. This will help you navigate the event, plan meetings and important key notes and will avoid you missing any of the highlights.
The SMM mobile app is free of charge and available for
The App for SMM 2022 will be available in good time before the event.