MARINE INTERIORS @SMM
Due to the thriving passenger ship industry, MARINE INTERIORS @SMM continues to grow in size and numbers of exhibitors. Accordingly, a large part is dedicated to this segment, featuring interior outfitting companies, a networking area, a MARINE INTERIORS Stage for product presentations, and more.
On top of that, also the exhibition area will showcase innovative interior solutions for cruise and ferry vessels, bringing the total number of exhibitors from this field to no less than 120 companies.
To make your visit particularly efficient, dedicated theme routes guide you to exhibitors from your specific area of interest. Following the Cruise & Ferry Route brings you directly to ship technology providers – covering the entire range from the engine room to the bridge – as well as suppliers and service providers in the areas of interior work, cabin outfitting, furnishing of bars, restaurants and other public spaces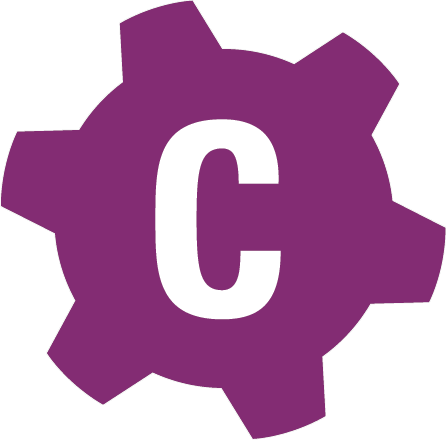 MARINE INTERIORS
MARINE INTERIORS Cruise & Ferry Global Expo 2021
If you're in the passenger ship and mega yacht business, this is your destination. After its highly acclaimed European premiere in 2019, MARINE INTERIORS Cruise & Ferry Global Expo, powered by SMM, returns in 2021 to provide again a premium-quality trade fair and networking platform for the dynamic segment of interior design, equipment and technology for passenger ships – from ocean and river cruise ships to ferries and mega yachts.
---