MariMatch
International Brokerage Event at SMM
Maritime networking on September 6th and 7th 2018
Maritime networking on September 6th and 7th 2018
Hall B4, upper floor (via entrance east)
We can help you to make the most out of your networking activities at SMM Hamburg: The Enterprise Europe Network invites all exhibitors and visitors of SMM to participate in the international brokerage event MariMatch. Take this opportunity to get to know future business and research partners and expand your maritime networks! Register now free of charge:
MariMatch at SMM 2018 provides:
Pre-arranged 20-minutes B2B-meetings on September 6th and 7th
Innovation Challenges and Buyer-meets-Supplier formats on September 7th, including comprehensive customised support to larger companies in search of suitable SME partners
Guided Tours "Maritime Innovation from Northern Germany" in cooperation with Maritime Cluster Northern Germany
Consultancy on EU-Funding for maritime research and innovation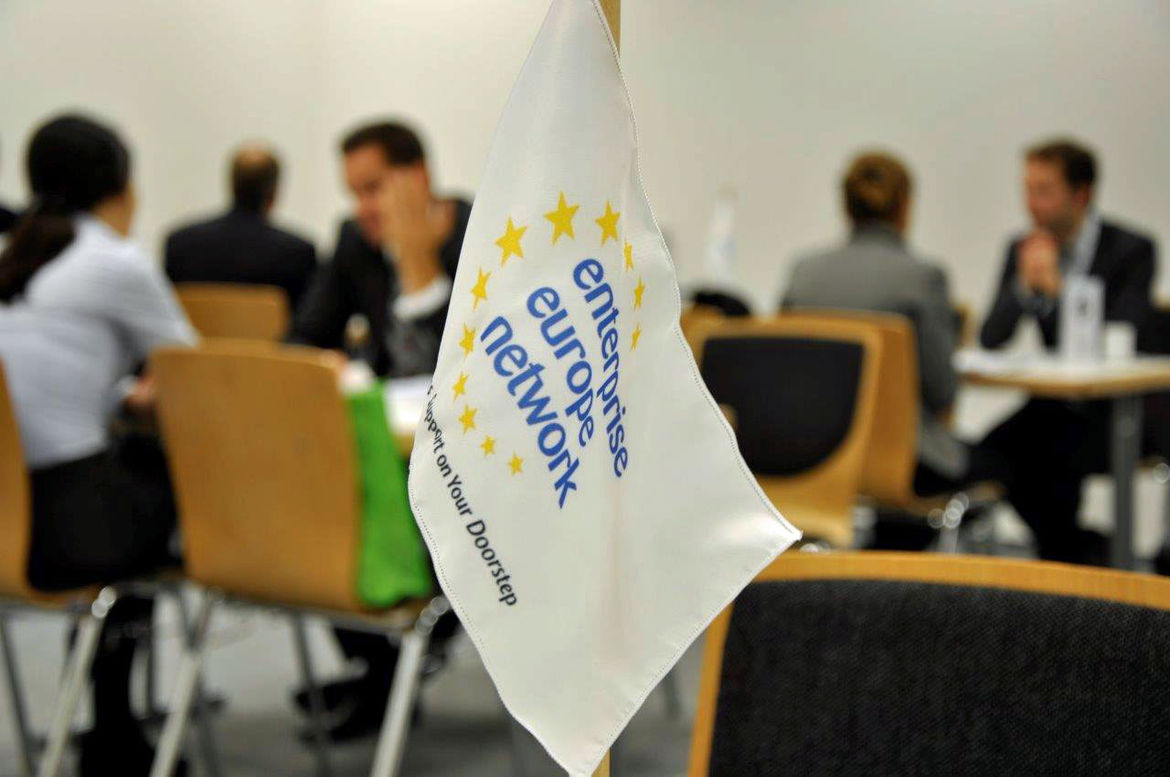 Contact
Enterprise Europe Network Hamburg
MariMatch provided me good meetings to get to know companies, which I had never known, if I had not joined. Good matches, sound organisation.
Marianne Hendriks, Alewijnse Marine Systems, Netherlands
Thanks a lot for your nice support. You will be part of our success!!
Miguel Angel Garrido, Sedni Marine Systems, Spain
Great event! Interesting partners, great organization! Would definitely do it again!
Maximilian Gutmann, Schiffe.de, Germany
This was one of the best parts of SMM 2016. Conveniently organized meetings in a short period of time.
Sami Pyörre, ED Design LTD, Finland