SMM 2022
The most innovative SMM...
Digital transformation, as well as climate change and the maritime energy transition demand groundbreaking, implementable solutions – they all take center stage at the 30th SMM. With an expanded spectrum of key areas and additional presentation formats, the leading international trade fair for the maritime industry accompanies the change at close quarters.
From 6 - 9 September 2022, maritime industry professionals from all parts of the world will get the complete overview of innovations from all sectors, and of course they will finally enjoy again the opportunity for live encounters on the exhibition ground as well as in the high-profile trade conferences.
Take part in this long-awaited industry event and use it for targeted business contacts to market leaders and newcomers, and to sustainably expand your personal business network. We look forward to welcoming you in the beautiful maritime metropolis of Hamburg.
... ever!
Exhibitors at SMM 2022

The provisional exhibitor list for SMM 2022 can be found here.

In line with its motto "Driving the maritime transition", SMM is committed to pushing forward technological change and sharing scientific knowledge. As the world's leading trade fair for the maritime industry, it offers players from all sectors an excellently networked platform for professional exchange as well as for solutions and ideas that make important contributions to achieving industry-internal and global climate protection goals.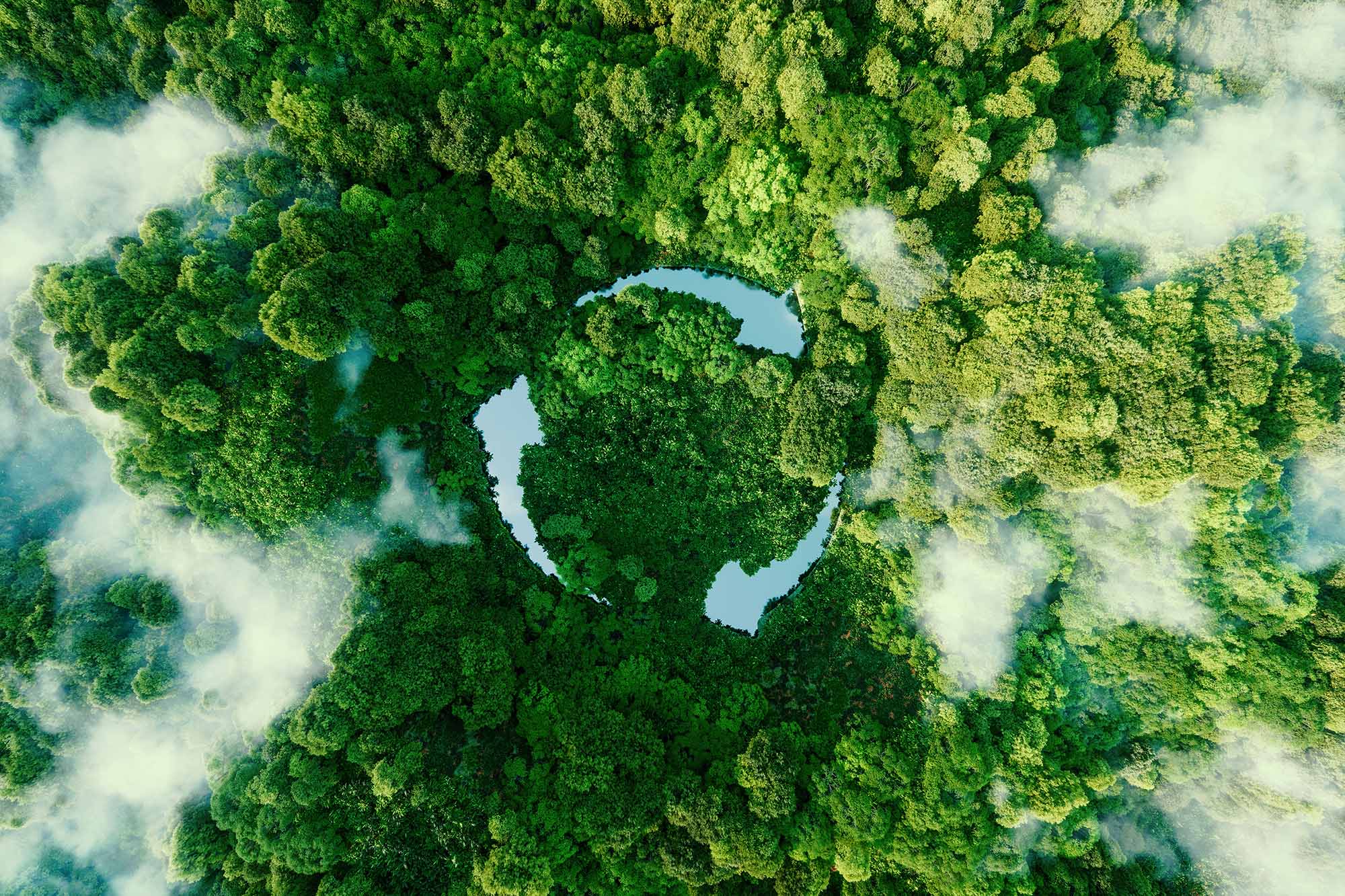 Your tickets for SMM and its conferences
At the SMM ticket shop you will find the right tickets for your visit to the trade fair and the conferences. If you have an invitation code, you can easily redeem your ticket here as well.
Pupils and students are entitled to order tickets online free of charge to visit SMM on 9 September 2022.
Be quick and save: early-bird tickets for the conferences are available until the end of July – book now and benefit from up to 25% savings.
SMM Insights 2022

What are the big topics at the 30th SMM? What's emerging in the key areas of the maritime industry and what's on the agenda of its leading players? What does the packed calendar of events offer and what will be discussed at the congresses? Where do you meet for exciting presentations and relaxed networking?
Read the SMM Insights 2022 and discover what drives the maritime world.
SMM through the years

For six decades now, SMM has been pursuing its mission to continuously build and expand a unique platform that highlights innovations and initiatives, encourages dialogue and cooperation, and helps drive business forward.
This year we celebrate SMM's 30th edition – together with you – our exhibitors, visitors and partners. So, show us a photo of your first SMM visit and tag us on social media under #celebrateSMM
What to win? Fame and champagne – in the social web and at Hamburg Messe und Congress GmbH, from 6-9 September!
For Exhibitors
2022
See what makes SMM the #1
Hamburg
The city is known to have more bridges than Amsterdam and Venice together, but what strikes even more is that it bridges maritime tradition and modernity in many ways. The city brims with architectural greatness, an abundance of culture and nightlife beyond compare. On top of that, it offers space to relax.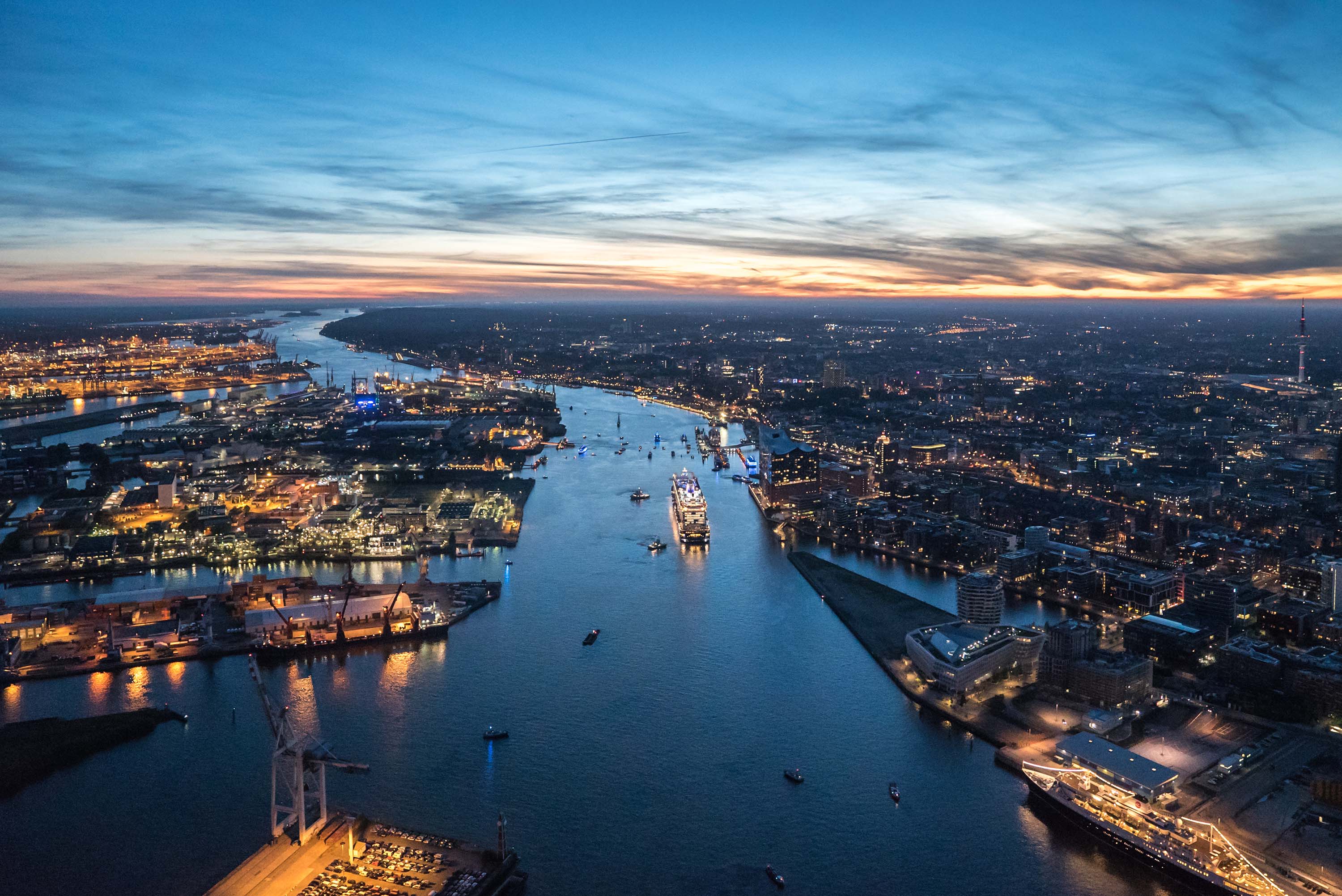 Date
SMM – driving the maritime transition
Entrances
Central Entrance (Messeplatz, A1)
East Entrance (Bei den Kirchhöfen, B4)
South Entrance (Karolinenstrasse, B6)
West Entrance (Lagerstrasse, A3)